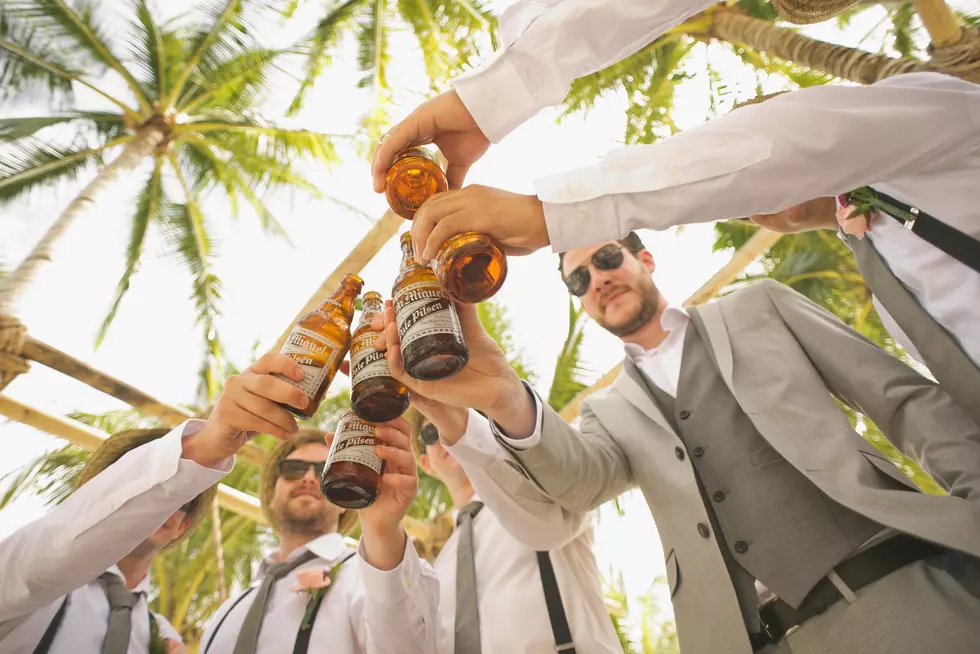 7 Places In Montana NOT to Have A Bachelor Party
Photo by Kats Weil via Unsplash
We all love to party, and there are just some places that guarantee you a better time than others. 
I've been lucky enough to have been invited to a few bachelor parties in my life so far, and if there's one thing you should make sure to check off, it's a location that's perfect for the whole group. 
If you want to make sure you have a genuine Montana bachelor party, we have some recommendations. 
First off, you might want to plan something that aligns with all of your groomsmen's interests or hobbies, because you don't want it to be a bore. Additionally, depending on the time of year, you might want to plan around some outdoor activities such as skiing or snowboarding, camping, or being on a lake. 
Many places in Montana fit this mold and would be a perfect spot for a bachelor party. From Whitefish to Missoula to Bigfork to Bozeman, and countless others. Montana has a lot of possibility when it comes to having a great quality bachelor party. 
The problem is that some places in Montana would also be a less than ideal place to host a bachelor party. 
Why do I bring this up? Well, one of my friends is going to a bachelor party this weekend, and when he told me the location, I was instantly puzzled. 
So to help everyone out there in the world, here are Seven Places in Montana That Aren't Great For a Bachelor Party. 
This list could also double for bachelorette parties. 
Seven Places in Montana That Aren't Great For a Bachelor Party
You want to make sure you and your party have the best time, right? Maybe you should avoid these places.
10 Incredibly Boring Towns To Avoid in Montana
Not every town or city in Montana is as glamorous as you might expect. So we compiled a list of the most boring towns you should avoid while vacationing or traveling around Montana.
8 More Incredibly Dull Towns in Montana
We have one boring towns list. Now we have a list that is suggested by local Montanans and there are some real winners. These towns are fine if you're passing through, but you probably shouldn't plan a vacation around them.