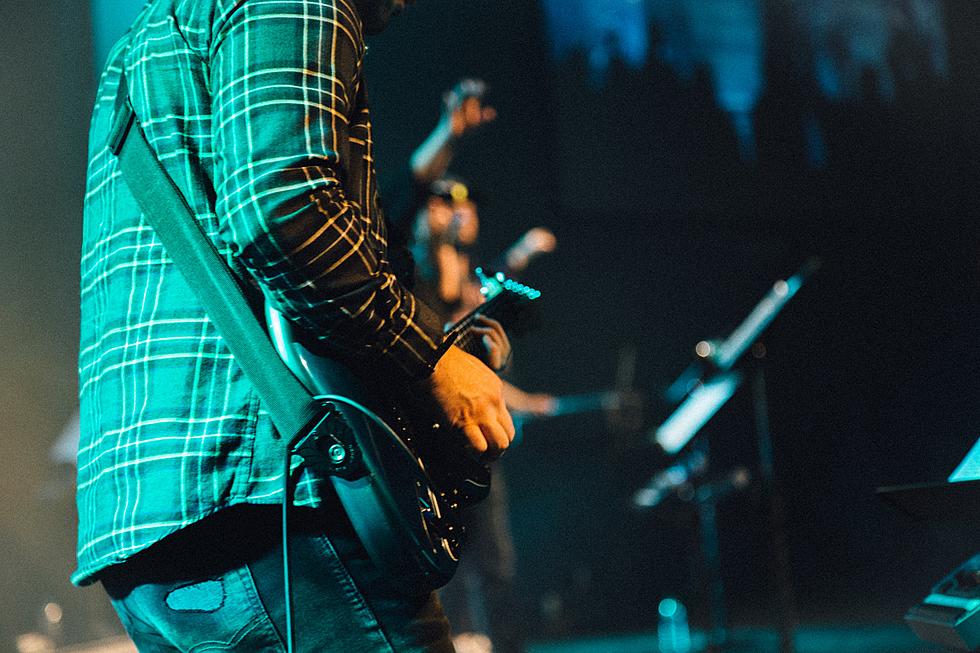 7 Excellent Live Music Offerings This Weekend Around Bozeman And Beyond
Photo by zachrie friesen on Unsplash
No matter what your taste in music, there's something right up your alley this weekend in the Bozeman area. We're packed with cool events from country to funk to jazz to rock to bluegrass. Nationally known artists are playing gigs here too.
Friday, March 10th, 2023: Friday Night Jazz at Red Tractor Pizza - (1007 West Main, Bozeman) Music from 6pm to 8pm. No cover. A rotating lineup of Bozeman's finest jazz musicians every Friday. Curated by Alex Robilotta.
Friday, March 10th, 2023: JSAMS Presents: THE UNDERGROUND at Club Zebra - (321 East Main, downtown Bozeman) 9:30pm to 2am. "the goal is to introduce the most innovative bass + underground music to our community every month" NO cover charge, 21+ only.
Friday, March 10th, 2023: The Dead Yellers LIVE at Stacey's - (300 Mill St, Gallatin Gateway) No cover charge, music starts at 8pm. "A bit of Country AND Rock & Roll too. Their songs tell the story of honest blue collar life in a small town."
Saturday, March 11th, 2023: Tony Furtado Duo in Bozeman at Live From The Divide - (627 East Peach, Bozeman) "Very few musicians of any stripe so personify a musical genre as completely as Tony Furtado embodies Americana roots music." Doors at 7pm, show at 8pm. SOLD OUT.
Saturday, March 11th, 2023: Transcendental Express w/ Jazz Cabbage at The Filling Station - (2005 North Rouse, Bozeman) "We aim to transcend negativity & bring people together through music. Our mission is to create a space where everyone is welcome, everyone is happy, and everyone is dancing." 21+ show. Tickets $10 in advance, $15 at the door.
Saturday, March 11th, 2023: Quenby and The West of Wayland Band LIVE at Stacey's - (300 Mill Street, Gallatin Gateway) Music starts at 8pm. "Don't miss one of the best female country singer/songwriters our region has to offer! Performing a blend of country, outlaw, and honky tonk music."
Sunday, March 12th, 2023: The Dirty Shame at Bozeman Hot Springs - (81123 Gallatin Road, south of Four Corners) Music from 7pm to 10pm. "The Dirty Shame" plays an array of classic country covers, with a few originals sprinkled throughout.
The Worst '80s Movies, According to Letterboxd
According to thousands of users on the movie website Letterboxd, these are the 15 worst movies released during the 1980s.