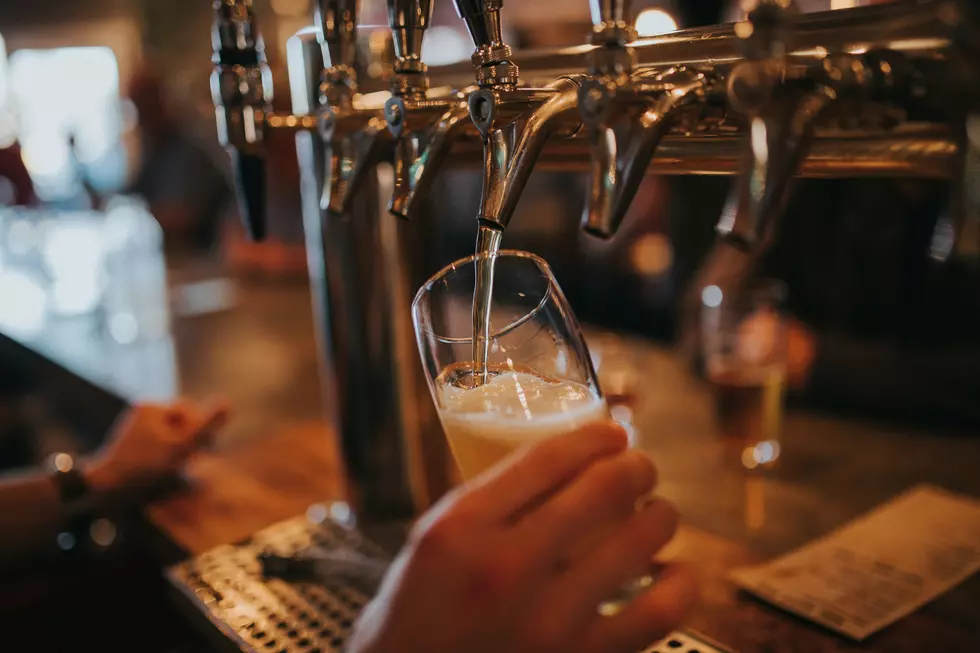 4 Places to Play Weekly Trivia Near Bozeman
Photo by Amie Johnson on Unsplash
Where can we play trivia this week in the Bozeman area? Smarty pants have several trivia options, so get your smartest crew together and let's have some intelligent fun. Mondays, Tuesdays, and Wednesdays are your best bets.
Mondays in 2023: Nordic Brew Works Trivia - (730 Boardwalk Avenue, Bozeman) It's a regular Monday thing at Nordic Brew Works from 7pm to 9pm. Nordic is easy to find, in The Market at Ferguson Farm building, just north of Huffine Lane and Sidewinders. Trivia will be in "The Loft" space of Nordic. It's free to play! They DO ask that you REGISTER YOUR TRIVIA TEAM HERE. Nordic obviously has craft beer, but they also do cocktails and wood-fired pizzas.
Mondays in 2023: GNL Trivia at Wildrye Distilling - (111 East Oak Street, Suite 1A, Bozeman) Another regular, weekly gig on Monday nights at Wildrye. It's the Game Night Live format, with two different one hour games starting at 6pm. It is free to play and there will be prizes for winners. You can check the Wildrye Distilling Facebook page here...
Tuesdays in 2023: Trivia Tuesdays at The Office in Livingston - (128 South Main Street, downtown Livingston) A weekly thing in Livingston but FYI - this one is NOT free to play. Happening from 6:30pm to 9pm. "Up to six people per team, $15 per person, 1st and second places win cash prizes! The questions are drawn from a very large number of categories. Bring a flashlight, there may be a visual round. No cell phones allowed during game play. Full dinner menu available until 10 p.m."
Wednesdays in 2023: GNL Trivia is at Shine Beer Sanctuary - (451 East Main Street, downtown Bozeman) This trivia night is also a regular thing at SHINE. A mid-week break in a cool spot, plus you have the good food options from LaPa Grill inside SHINE. There are two, one hour games starting at 6pm. It's FREE to play, and they've got prizes! (This trivia night is run by the folks at Game Night Live, FYI.)
In Memoriam: 2022 Deaths
A look at those we've lost.