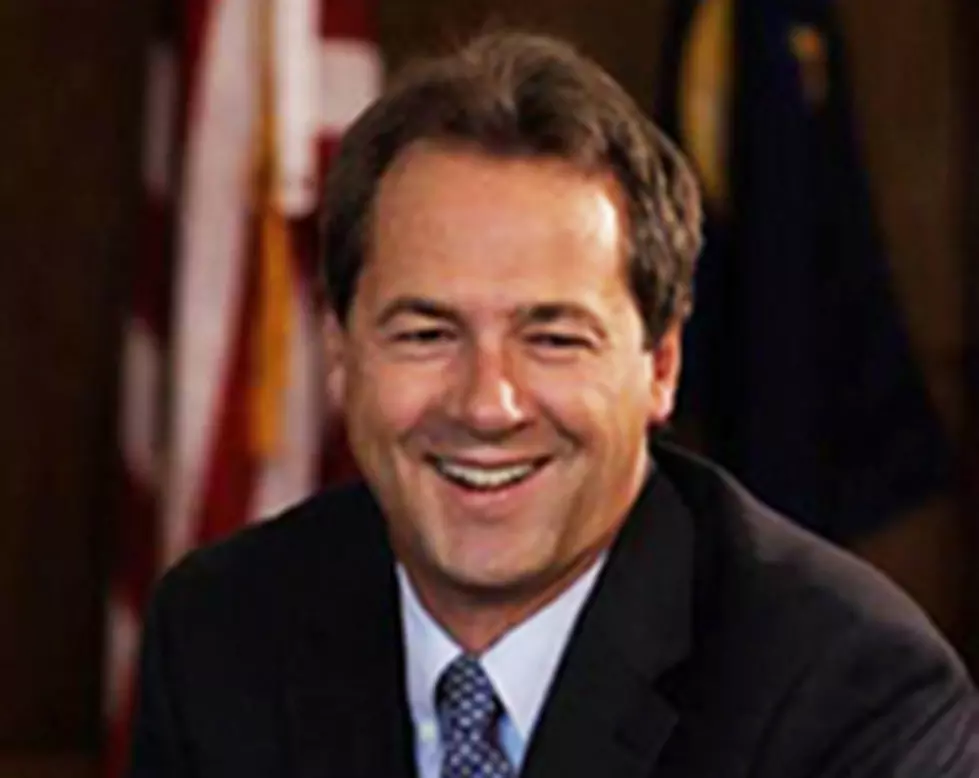 Would You Vote for Montana's Governor if He Ran for President in 2020? [POLL]
governor.mt.gov
Rumor has it that Governor Steve Bullock is considering a run for POTUS in 2020.
According to New York Times, Montana Governor Steve Bullock is paving the way for a potential 2020 presidential run. He was recently in Rhode Island for the National Governors Association meeting, and this is what he had to say:
"I believe the time is right to lend my voice, the voice of someone that after getting elected has been able to govern in what's viewed as a red state. Some of the things that I've been able to do in Montana can also translate beyond just the state's border."
So far, there has not been an official announcement made by Governor Bullock or his staff confirming a presidential run in 2020. As of now, it is just speculation.
Would you vote for Gov. Steve Bullock if he runs for President in 2020?