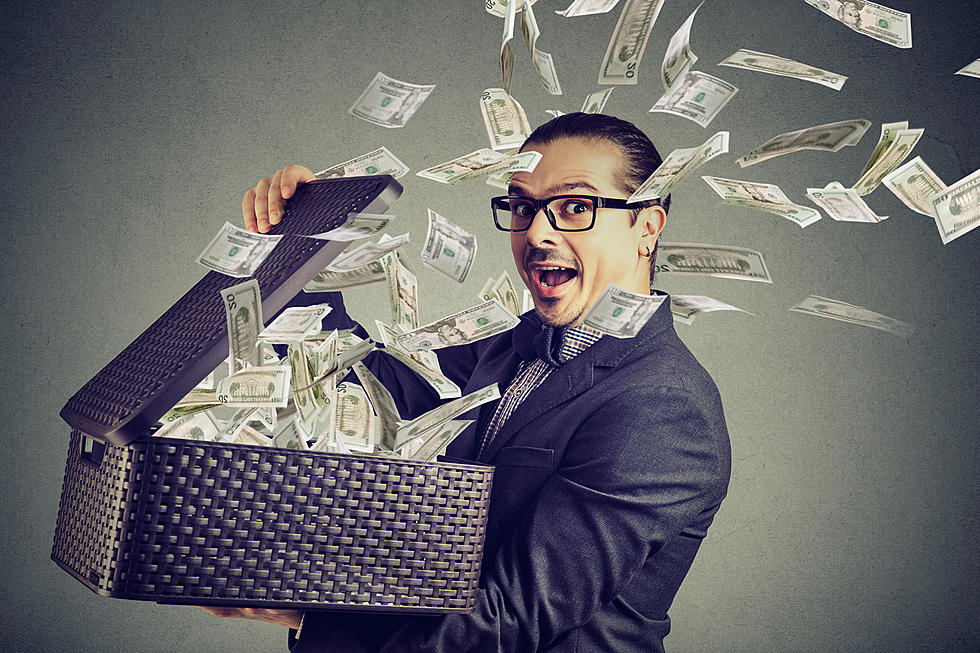 Win $5,000 With Dave & Ally's Big Bucks Giveaway
Getty Images/iStockphoto
Your chance to win $5,000 begins Thursday!
Starting March 28, we'll give you three chances to win anywhere from $500 to $5,000 every weekday through April 12 with Dave & Ally's Big Bucks Giveaway
Here are 10 reasons why you should listen to us for a chance to pick up $5,000:
Starting Thursday, March 28, Dave & Ally from the XL Morning Show will give you three code words every weekday between 6a - 6p. When you hear a code word, enter it here on the XL Country website. Look for Big Bucks Giveaway in the What's Hot bar, and you might just get a call saying you won $500 to $5,000!
In addition to the daily cash prizes, we'll also select one random grand prize winner after April 21 who will get snag $5,000! The more code words you enter during the contest, the better chance you will have to win.
Cash Winning Tip: If you would like to know the specific times Dave & Ally will be giving you the code words, click on the "Big Bucks" button on the XL Country App. Don't have the app? Download it for free in your Google Play or Apple Store.