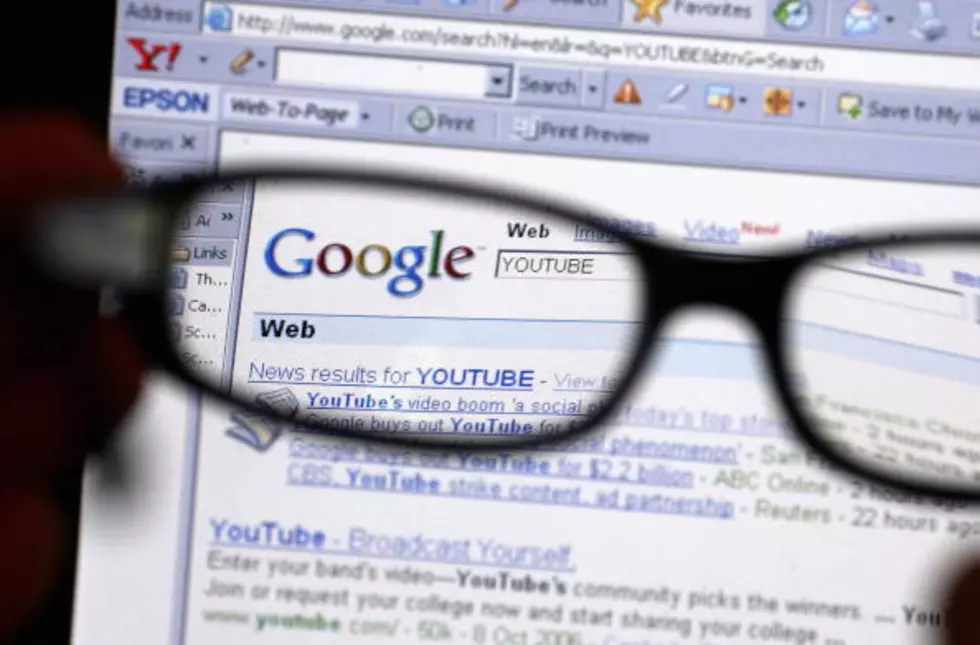 Getty Images
I recently decided to do a Google search and began with "Why is Bozeman" just to see what would come up. The answer may or may not surprise you.

When you type is "Why is Bozeman" into Google, the first thing that comes up is "Why is Bozeman so expensive." I can believe this is a pretty common question. When I accepted my job here at XL Country, I immediately began looking for places to live.
Finding a nice place to live at a decent price is difficult to find in Bozeman. I was given about a month to find a place to live in a city where I did not know anyone. While searching, I was mostly looking at one bedroom apartments and studios. The prices were very high and I could not afford them at the time. After countless hours of searching, I finally found a place with two other people that was perfect for the price.
I can definitely see "Why is Bozeman so expensive" being the top search. What other reasons do you think this is the number one search? As always, you can let me know your thoughts on our Facebook page, tweet me @JoeXLCountry or @XLCountry1007, or email me at Joe@XLCountry.com.