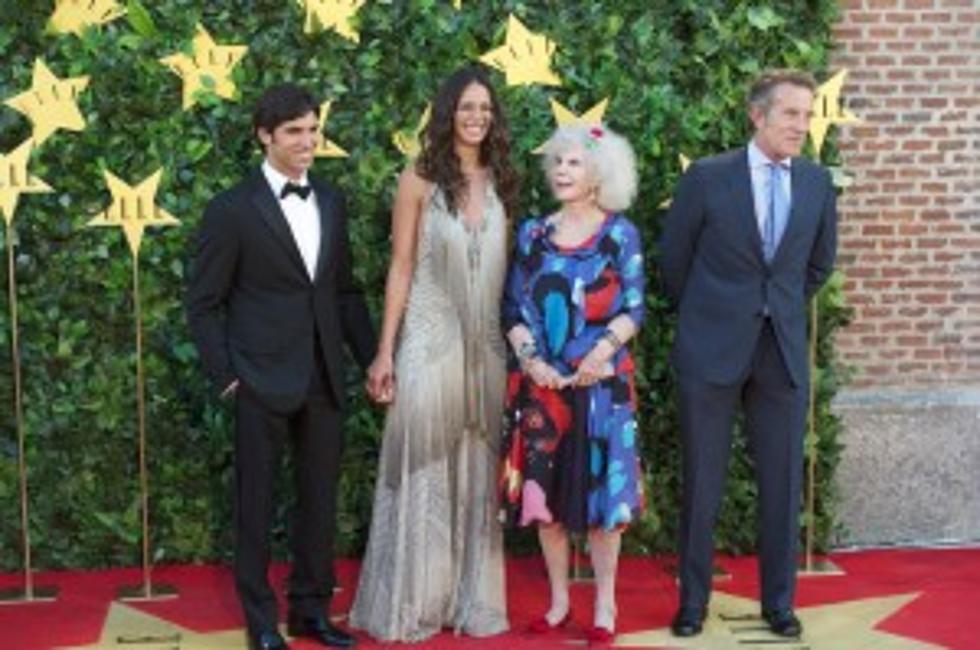 Wealthy Duchess Gives Fortune Away To Marry
What do you think?  Would you give up your fortune for Love?
Maria del Rosario Cayetana Alfonsa Victoria Eugenia Francisca Fitz-James Stuart y de Silva (yes, that's one name) is one of the wealthiest women in all of Spain. She is worth somewhere between $850 million and $5 billion–but not for long. The Duchess of Alba, 85, is giving it all away so she can marry the man she loves.
This sounds like a plot to the latest Nicholas Sparks novel, but we assure you, this is nonfiction to the core. So, why is she giving her vast fortune away? The duchess's six children were dubious about their mother's plans to marry Alfonso Diez, a civil servant who is 24 years younger.
To help assuage their fears that the love may not be genuine, the duchess is going to give her fortune to her children. According to an article from the BBC, the duchess's six children had been against the wedding. Earlier this year, the duchess remarked, "Alfonso doesn't want anything. All he wants is me."