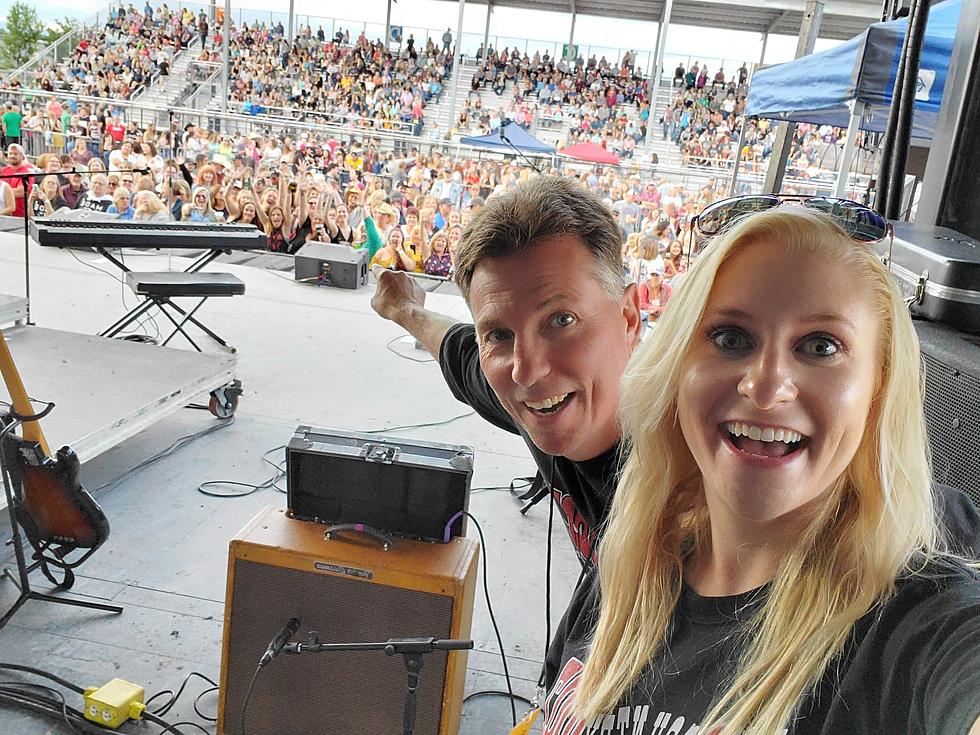 Photo: Ally H.
Do you wake up each morning with Dave & Ally and the XL Morning Show? Do you find yourself having breakfast with us? Brushing your teeth with us? And maybe even showering with us? Well, if that's the case, surely you'll give us a vote in the Bozeman Choice Awards.
You can vote for us in several categories. Oh, and if you would give XL Country a vote for best radio station that would be AWESOME!
Seriously, thank you so much for listening to our show and our radio station every day. The fact that you choose our show and our radio station, when you can listen to anyone you desire, means the world to us! Thank you for spending and, in some cases, sharing your lives with us. You are, indeed, appreciated!