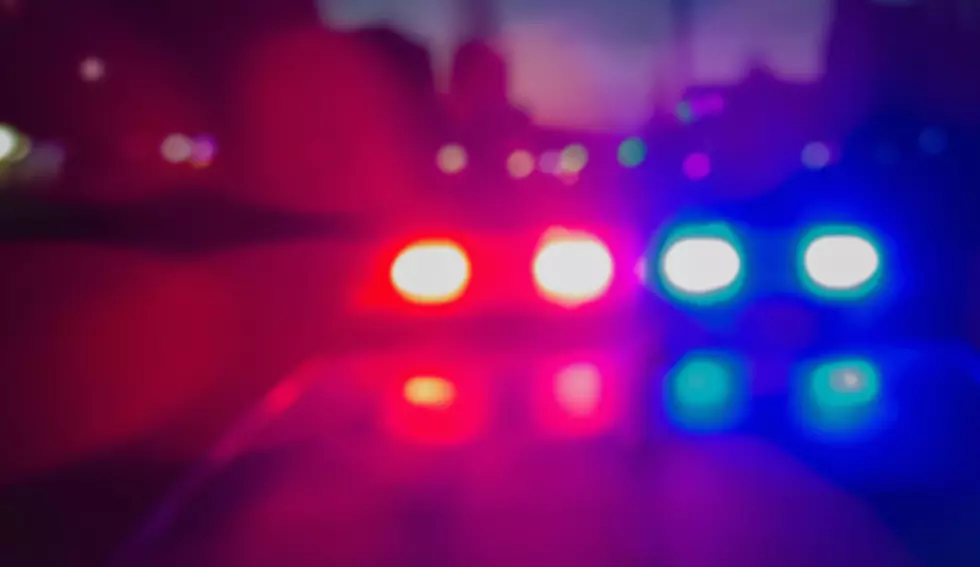 Two Missing Children Found Safe in Churchill Monday
Getty Images/iStockphoto
Two children were found safe Monday with the help of the Gallatin County Sheriff's Search and Rescue, Amsterdam Fire Department, Manhattan Police Department, and a Lifeflight helicopter.
A six-year-old girl and her four-year-old brother wandered away from home. The two children, and their kitten, were playing in a field next to their house in the Churchill area when they walked away from their house on an "adventure." When their mother realized a few minutes later they were missing, family members and law enforcement were called according to a press release from the Gallatin County Sheriff's Office.
Law enforcement located the children in a little less than an hour of being notified through the use of numerous ground crews, search dogs, a drone, and a helicopter.  The children traveled almost a mile to another neighborhood and were found in a garage, with their kitten.
Sheriff Gootikin urges you to remember the sooner searchers are involved, the better the outcome. When vulnerable people such as children, the disabled, and the elderly with dementia, go missing to immediately notify law enforcement.
KEEP READING: Scroll to see what the big headlines were the year you were born