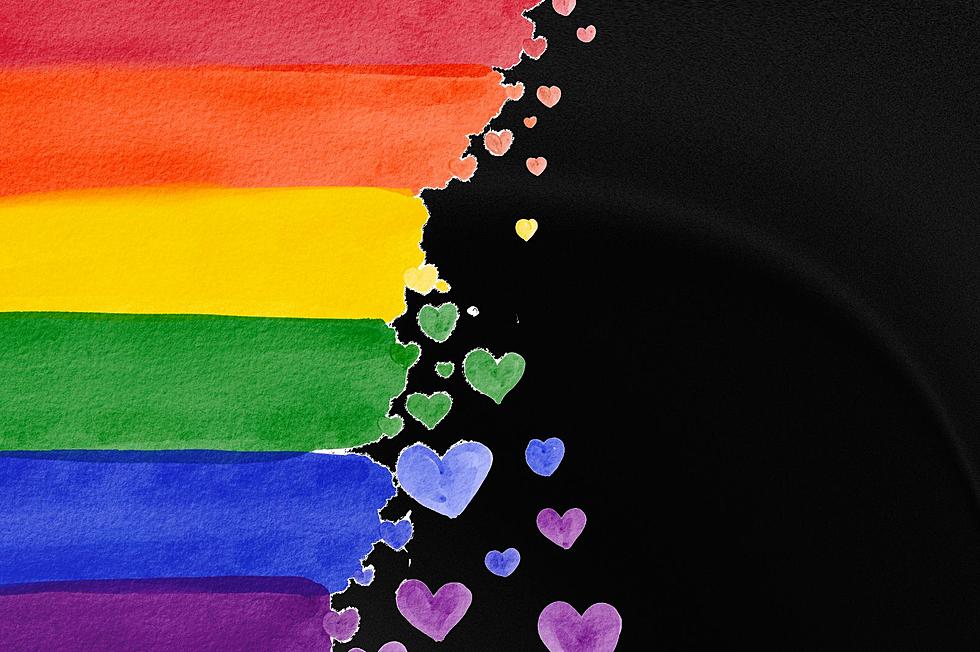 This Favorite Montana Event Returns To Bozeman After 10 Years
Canva
After nearly a decade, Bozeman Pride is returning to the streets of Bozeman. An entire weekend dedicated to fun, laughter, and imagination.
The event starts on Friday and goes through the weekend with numerous stops along the way.
Kick off Pride Week with some belly laughs. You can catch a comedy show on Friday evening from 7-11 PM at Last Best Comedy (321 E Main, Alley Entrance). Tickets are only $20 bucks.
TICKETS TO A NIGHT OF LAUGHTER
Saturday the 20th strap up those Converse and get ready to stroll downtown in support of our LGBTQIA+ community. This event is for all ages.
The stroll will start at the Library from 10:30 AM to 11:30 AM and then head down Main Street. There will be booths, discounts, and other fun deals at local downtown businesses.
The Pride Stroll will take place basically all day, ending around 4 PM.
Grab a book and be ready to go into a world of imagination with Story Hour hosted by the Country Bookshelf. This event is for all ages.
After the stroll, you can get saddled up for a night full of entertainment and song. There will be two Drag Shows on Saturday.
Both shows will take place at the Bozeman Eagles Club Ballroom
SHOW 1
VIP early access will begin and 3:30 PM. After 30-minutes of early access, general admission will begin at 4 PM with the show starting at 4:30. The show will end around 7 PM
GRAB TICKETS HERE FOR THE EARLY SHOW
SHOW 2
The schedule for show 2 will follow the same schedule as show 1, with VIP Starting at 7:30 PM and general admission beginning at 8. The show will start at 8:30 PM.
GRAB TICKETS HERE FOR THE LATE SHOW
**You will need to be 18+ for these two events, so don't forget your fancy ID.
If you missed the Saturday Drag shows, don't worry! You can still catch two shows along with some delicious grub at The Bay Bar & Grille from 10 AM to 2 PM. All ages are welcome and tickets are available below.
This event is fun and for the public. Let's celebrate with positive vibes and a huge welcome back to Bozeman Pride after 10-plus years of not celebrating.
CC: Visit Bozeman, Pride Weekend
Missoula Pride Parade 2022
Billings Pride Parade 2022
406 Pride is the sponsor of this yearly event in Downtown Billings, ending under Skypoint, followed by a celebration.
15 Montana T-Shirts to Wear and Show Your Montana Pride
Whether you're looking for humor or a great design, wearing t-shirts that celebrate Montana is a surefire way to show your love for the state.