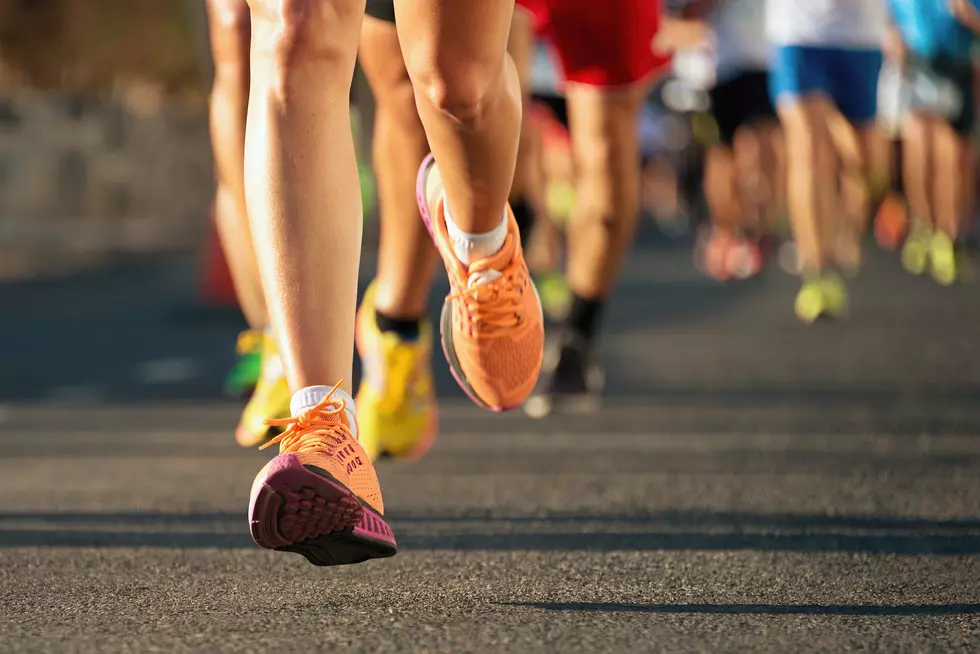 Super Bowl Fun Run for Bozeman 3
Getty Images/iStockphoto
The Bozeman 3 will hold their 2nd Annual Super Bowl Fun Run on Sunday, February 3, 2019. The run will be held on Super Bowl Sunday starting at the Rocking R Bar in downtown Bozeman, and will benefit Gallatin Valley families whose child has been diagnosed with pediatric cancer.
Last year the event included 253 runners and raised over $8,000 for the families of the Bozeman 3.
5K Race starts at 10:30 a.m. at Rocking R Bar
Kiddo Kickoff Start is at 10 a.m.
After the race, participants are invited to stop into the Rocking R bar for some extra festivities!
Cardinal Distributing will provide a Free Michelob Ultra to all participants over 21 years of age.
Sweet Peaks will offer Free ice cream.
High Country Grill will have chili for only $5 a bowl
Various prizes will be handed out
Pre-register and you will receive a Super Bowl Fun Run t-shirt! Click the button below to get registered.
We want you to meet Isabella, a new Bozeman 3 kiddo. The Super Bowl Fun Run benefits kids like Isabella. In July of 2018, Isabella was diagnosed with leukemia (B-Cell ALL) at the tender age of 3.
Her treatment includes 7 different types of medicine administered 2 times a day with endless chemotherapy treatments that have been projected to encompass the next 2.5-3 years of her life. During cancer treatment and due to Isabella being immunodeficient, she can no longer attend daycare. Therefore, her mother had to quit her job in order to provide Isabella with the care she needs. Isabella's family and families like hers are why The Bozeman 3 want to raise community wide awareness for the reality a family faces while living with a pediatric cancer diagnosis.