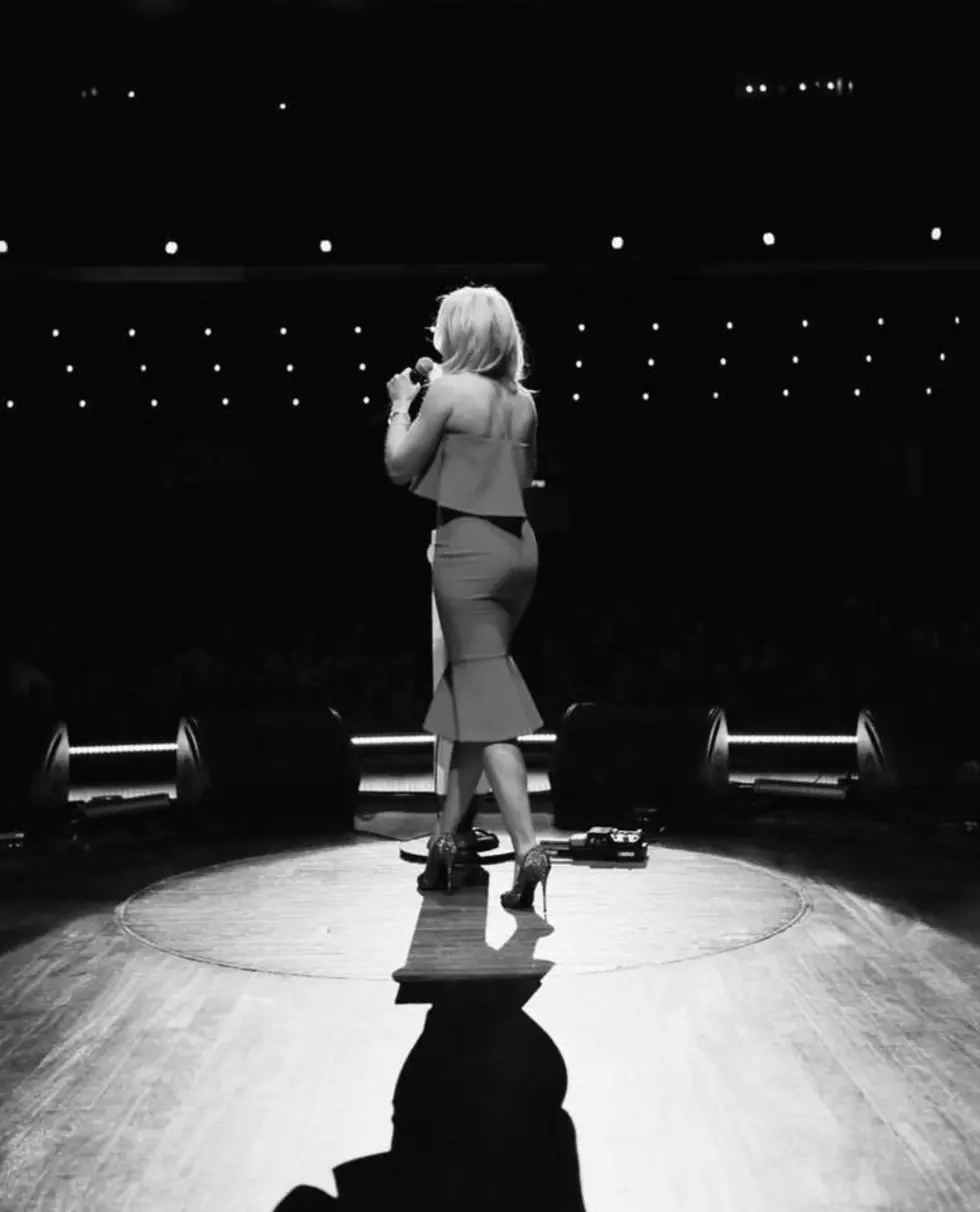 Stephanie Quayle Returns Friday to the Grand Ole Opry
photo courtesy of Stephanie Quayle
This is another big week for Bozeman's Stephanie Quayle. Her new song If I Were a Cowboy will be available on Friday, February 22, on iTunes & Spotify. Then on Friday night, Stephanie will be making a return to the famous circle at the Grand Ole Opry at 7 p.m. Central Time.
Also appearing at the Opry this Friday night with Stephanie are Mark Wills, Eric Paslay, Maddie and Tae, Bill Anderson, Riders In The Sky, Jeannie Seely, and Mike Snider.
If you would like to pre-save Stephanie's new song If I Were a Cowboy, click on the button below.
Also, listen for Stephanie Friday morning on the XL Morning Show with Dave & Ally at 7:30 a.m.