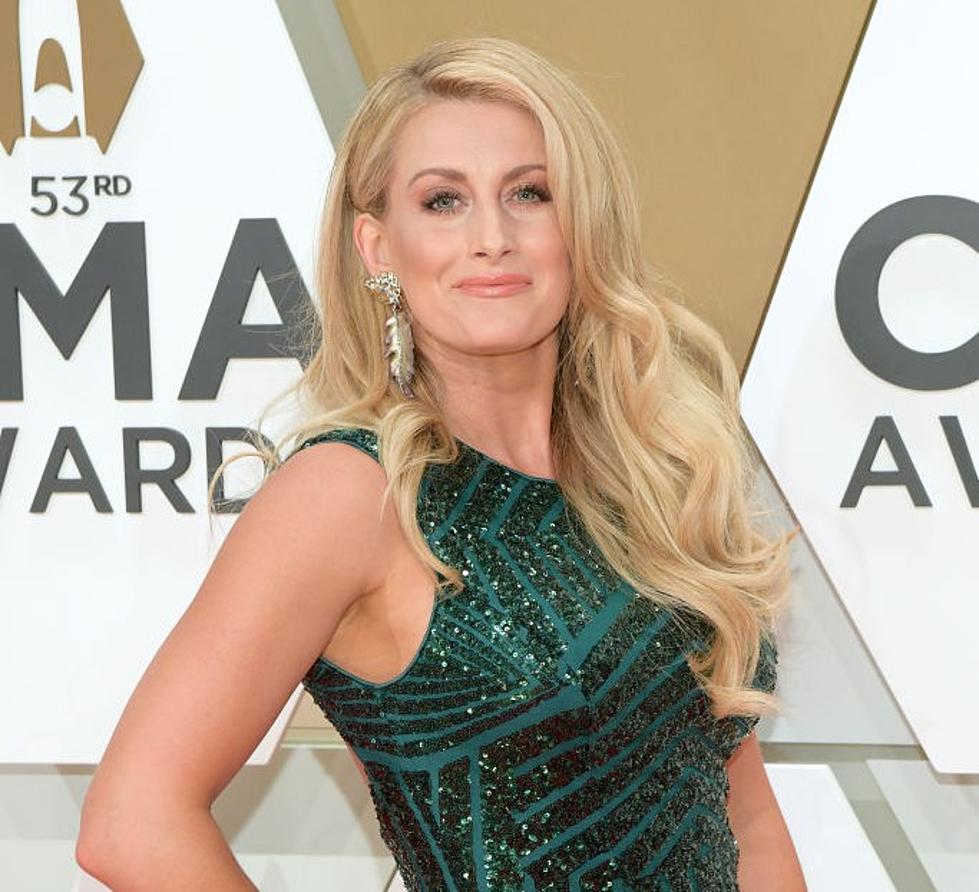 Stephanie Quayle Highlights Cody Dieruf Benefit & Auction
Getty Images
Nashville recording artist and Bozeman native Stephanie Quayle will be supporting the Cody Dieruf Benefit Foundation Thursday night. The foundation is hosting a virtual event and auction to raise money to benefit children and adults living with Cystic Fibrosis.
The Premier Auction event will begin Thursday, May 28th at 6:30 p.m. on the Cody Dieruf Benefit Foundation Facebook page. The Facebook Live will feature a performance with Stephanie Quayle, special auction items, and auctioneer Pat Busby.
Silent auction items are now open for biding and premiere items will be available during the virtual event. Some of the auction items include:
A guided Nashville tour (premier auction)
1894 Winchester Rifle (premier auction)
Henry Single Shotgun (premier auction)
Riverside Golf Package
Stay at Gallatin River Lodge
Fly Fishing Package (premier auction)
Western decor
Horseback ride
Kenyon Noble swag
Dinner & massage package
Money raised will benefit those living with Cystic Fibrosis, so that they may obtain finances to assist them in receiving the specialized care their disease requires. As you may know, Cystic Fibrosis (CF) is a terminal illness for which there is no cure. After losing their 23-year-old daughter, Cody, to this disease, Ginny Dieruf, and her family formed the Cody Dieruf Benefit Foundation to help others with the very disease that took her daughter's life.
Stephanie Quayle Photos