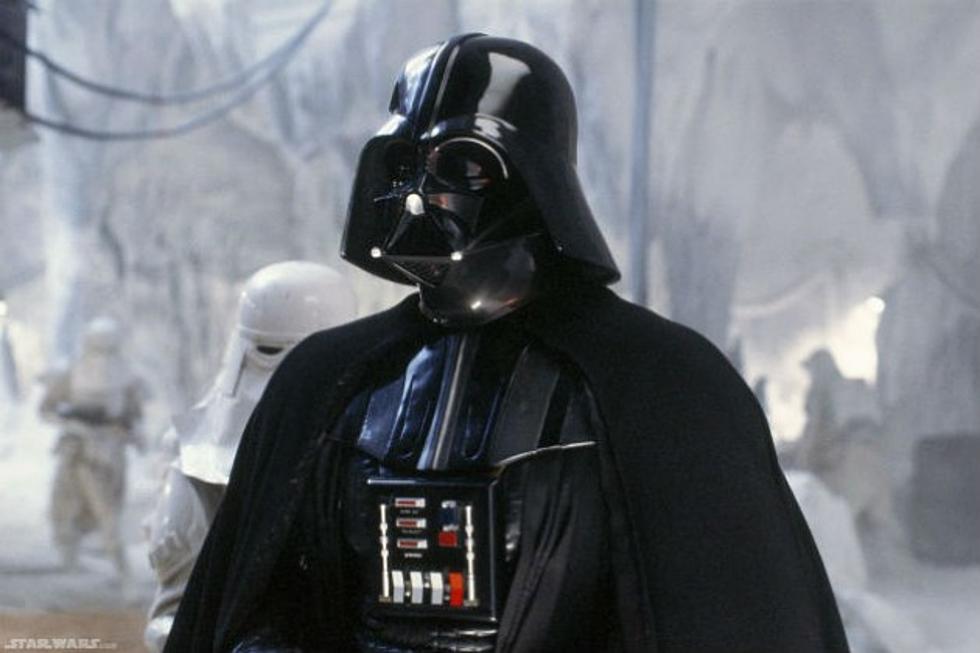 'Star Wars: Episode 7′ Confirms December 2015 Release Date
Lucasfilm
There's been a lot of speculation over whether J.J. Abrams and Disney could reach an agreement over the release date of 'Star Wars: Episode 7,' with Abrams recently scrapping Michael Arndt's script to rework the story and characters. But now we have official confirmation that the latest entry in the 'Star Wars' franchise will indeed be released on December 18, 2015, putting it right up against Duncan Jones' 'Warcraft.' Disney released the official news this afternoon that 'Star Wars: Episode 7' will make its December 2015 release date after all, announcing the official date of December 18. And what better way to celebrate Christmas than with a new 'Star Wars' film?
Though there have been some troubles over at Disney with Abrams reworking the script and no official cast members announced just yet, there have been rumblings that Disney was sticking to the intended 2015 release date. Abrams himself commented earlier today on why he felt the need to change the script (which he is working on with original trilogy scribe Lawrence Kasdan), and last weekend it was rumored that '12 Years a Slave' star Chiwetel Ejiofor may have met with Abrams for a possible role in the film.
As mentioned, the release date puts the film up against Duncan Jones' adaptation of 'Warcraft,' which just recently announced its release date. We expect someone's going to be changing their release date pretty soon.