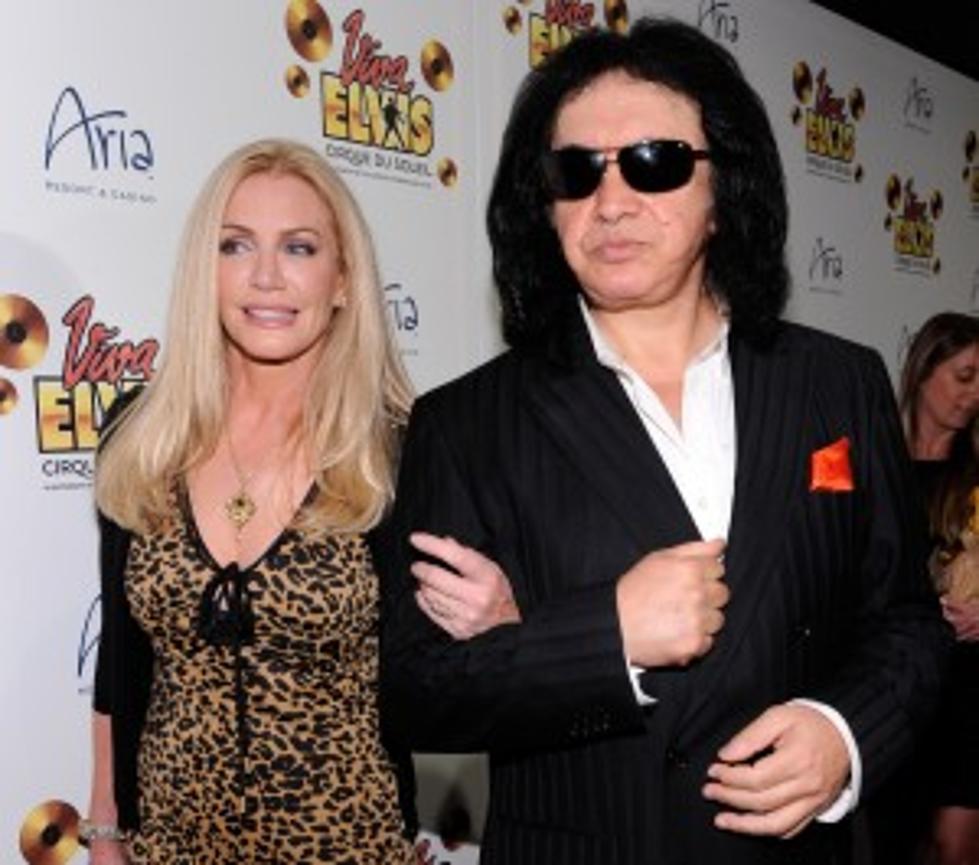 Shannon Tweed & Geene Simmons Tie The Knot!
Well – he finally did it… Gene Simmons is officially a married man!
Gene  and his lovely better half  Shannon Tweed tied the knot in front of friends and family this past Saturday in Beverly Hills.  They dated for nearly 30 years and have two children together.
Want to know more about their special day?  NEVER FEAR!  Of course it will be airing on their reality show next season!  Will you be watching?