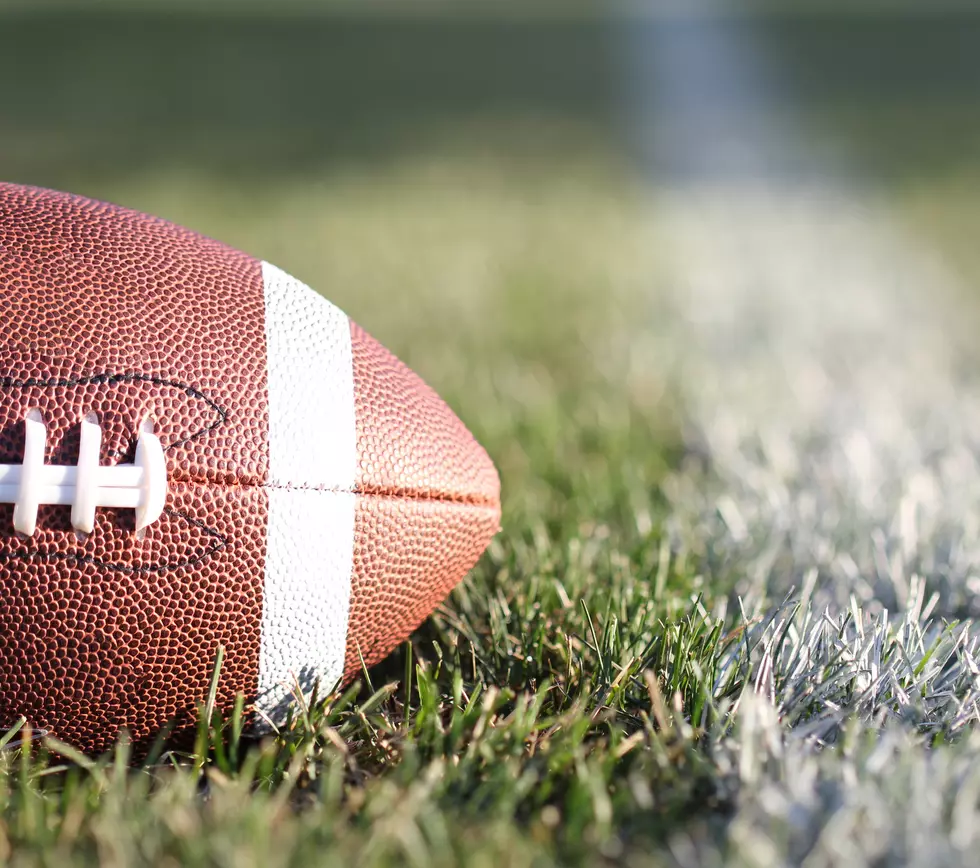 Seeking $25 per QB Sack for Bozeman Hawk Home Games
Gizelka
If you have a local business, help support the Bozeman Hawks varsity football team and help out a local non-profit at the same time. Money raised on Friday, Oct 11th vs Belgrade will go to the Big Sky Bravery.
If you would like to get your business involved, email Jenn at Jenn@adroitstaff.com. or Dave@XLcountry.com. You can commit to pledge $25 for each home game all season, or you can pledge per game. Just let Jenn or Dave know when you email them.
Most games will be in the neighborhood of 5 sacks, so your amount will more than likely be around $125 per game. Although it could be more if the Hawks defense has a really good game, which is a good thing, right?  Again, all money raised goes to benefit our local community so we want the Hawks to get A LOT of sacks!
Pledge as a company or get your employees involved. Gather up 5 employees at $5 each to come up with the $25 per sack.
The honor system will be in place for those taking part. You will receive an email with the number of sacks that where recorded after each Hawks home game. Those who have promised to pledge can then put their money in the mail or they can drop/mail the check to: Adroit Employee Resources at  001 W Oak Suite 107, Bozo 59715. You can also drop by your checks/cash to Dave at the XL Country studios: 125 Mendenhall in downtown Bozeman.
Please make sure that if paying by check, it is made out to that week's non-profit. If no sacks are recorded that week by the Hawks, we'll ask that the our pledges offer up the $25 minimum, so that week's non-profit still comes away with some money.
Are you in? Great! Let's make this a great season for the Bozeman Hawks and our local, Gallatin Valley non-profits:
Thank You to the Following Companies Who Are Pledging:
Flagstar Bank
Adroit
Montana Title & Escrow
Bozeman Ford
Kenyon Noble
J&V Restaurant Supply
AC Construction
Richard Pemberton Real Estate
Haubrich Electric
Jody Savage Real Estate
Bridger Appraisals.
Alpine Dentistry