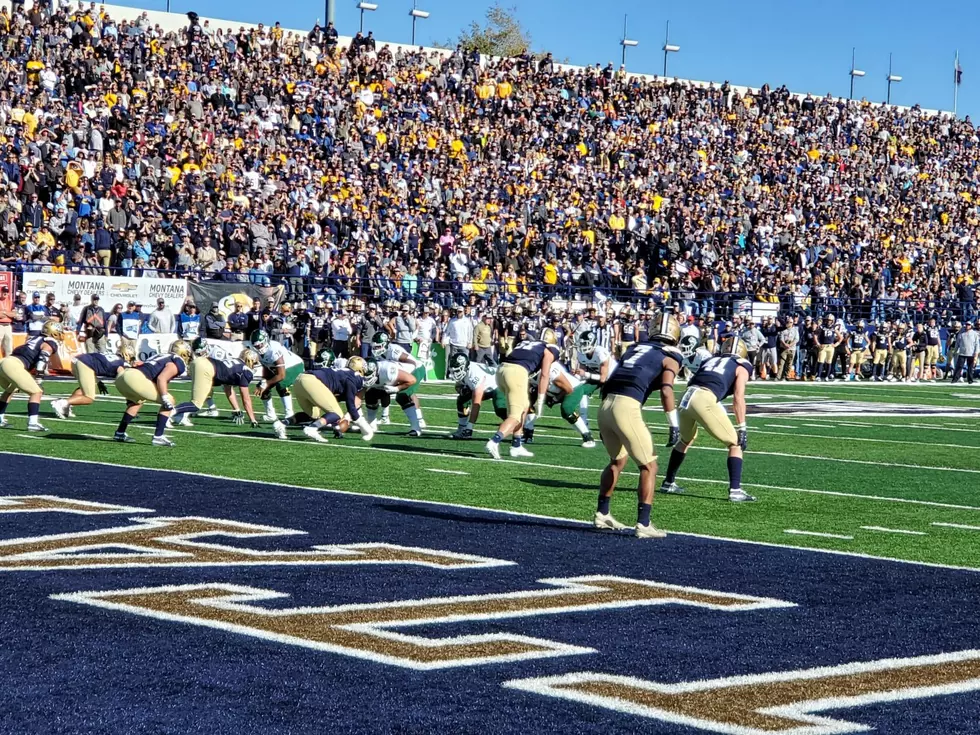 Bobcats vs North Dakota: Game Notes & Info
photo by Dave Wooten
The Montana State Bobcats are back in action after their bye-week to take on the University of North Dakota Fighting Hawks in Grand Forks Saturday. Game time is 11 a.m. Montana time. You can listen to the game on 100.7 XL Country starting at 10 a.m. with the Bobcat pre-game show.
Game Notes & Info
The Bobcats are 2-1 in the Big Sky Conference & 5-2 overall. North Dakota enters. Saturday's game with a 4-3 overall mark, with three wins against Big Sky foes in four tries.
This is the Bobcats final scheduled visit to play at North Dakota. Montana State averages 50.0 points in its three games in the Alerus Center.
Travis Jonsen's career-high 109 receiving yards vs. Sac State made him the second Bobcat in history, joining Shawn Johnson (2014) with 100-yard rushing and receiving games in the same season.
Mitch Brott's 42 straight starts is one from moving into the top six streaks and the top 10 in total starts all-time at MSU.
TV/ABC Montana/SWX Billings (Chris Byers, Mike Callaghan, Aunica Koch) - Radio 100.7 XL Country
Bobcats return home next Saturday to host Southern Utah at 12pm.