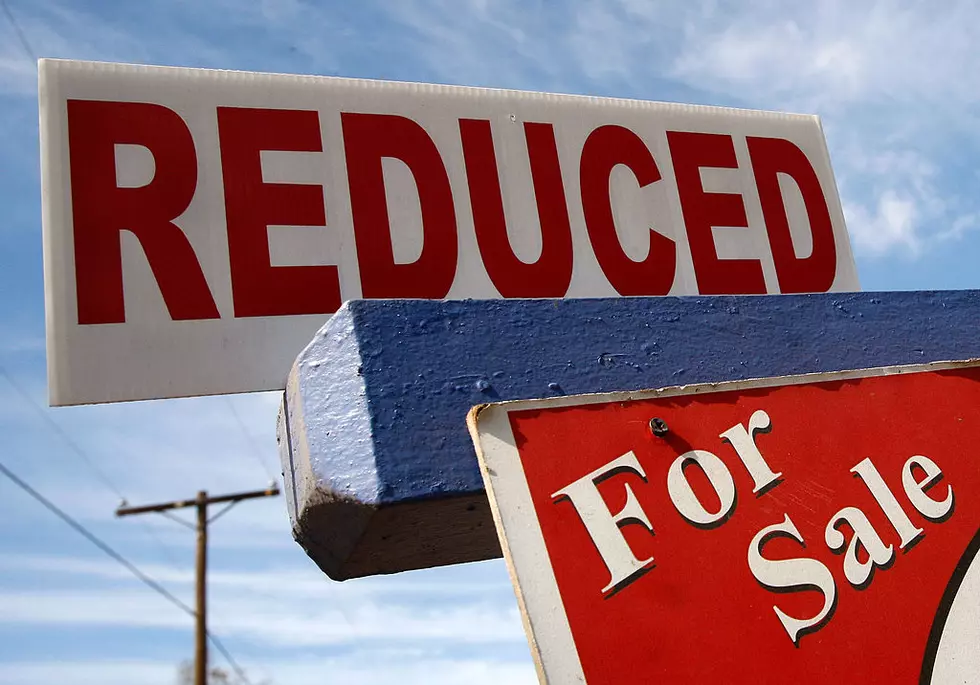 Price For Popular Bozeman Restaurant Drops By Over $100K
Getty Images
A popular restaurant in Bozeman that was listed for sale last month is still on the market.
The Nova Cafe was originally listed for sale for $700,000 at the beginning of August. We were surprised to see that the asking price has dropped by over $100,000. The new asking price is $599,000 with a lease in place.
If you're interested in purchasing the Nova Cafe, it's important to note that you wouldn't be buying the actual building. You would essentially be taking over the lease. It's not a bad price for a business that's located in the heart of downtown Bozeman.
Bozeman has quite a few awesome breakfast spots. Many of them have been around for years and have earned a solid reputation. One of the more popular places for breakfast in Bozeman is the Nova Cafe downtown. The restaurant first opened in 2005 and has been filling the bellies of Bozemanites ever since.
Nova Cafe is known for delicious food made from scratch using ingredients sourced locally and regionally whenever possible. The restaurant has built a great reputation throughout the years, and now you have the opportunity to continue its legacy.
If it has been your life-long dream to own your own restaurant, this is your chance.
You'd expect a price tag of $1 million or more for a business in downtown Bozeman, but you'll be happy to know that the Nova Cafe is only listed for $599,000. You can't even buy a house for that in town.
If you're interested in buying the Nova Cafe or would like more information, please contact Jackson Cyr at Berkshire Hathaway Home Services Montana Properties.
Bozeman's Ultimate Coffee Guide
Need a cup of joe to wake you up? Here are all the locally owned and operated shops in the Bozeman area.
Best Breakfast Sandwiches in Bozeman
Breakfast sandwiches are the perfect way to eat breakfast. It's a tidy way of getting bread, eggs, meat, cheese, and even potatoes in a nice, handy sandwich in the morning. So we put together a list of the best breakfast sandwiches in Bozeman. Enjoy!
Every Montana Restaurant That Has Been Featured on Food Network
It's always awesome to see something from your hometown or state on TV. When Food Network comes to town, Montanans are ready. These restaurants have been featured.