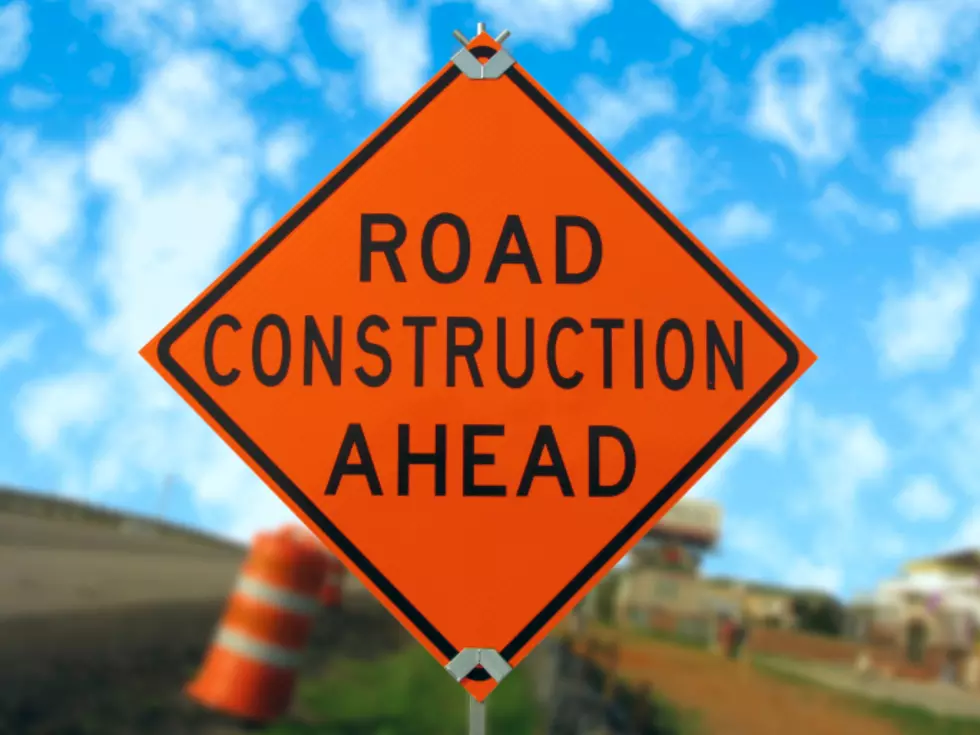 Portion of Davis Lane Closed for Two Weeks
Getty Images
A busy road in Bozeman will be closed to traffic for approximately two weeks.
Davis Lane is closed between Baxter Lane and Cattail Street. The closure began Monday, August 12 for road construction.
In addition, another busy stretch of Bozeman road will affected by roadwork as Cottonwood will be closed from Durston to Babcock starting Monday, August 12 for reconstruction. This closure will last until winter shutdown.