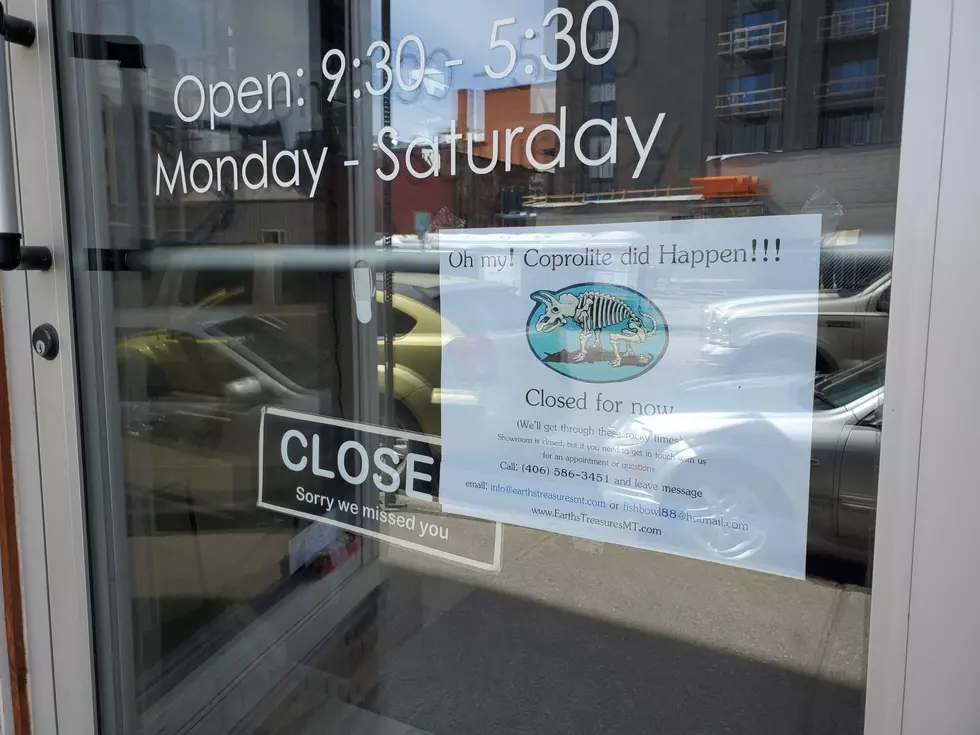 Poll Result: Do You Think America Should Open Back Up?
Photo by Dave Wooten
The XL Nation is pretty united in how they feel about opening up America amidst the COVID-19 pandemic. Thanks to everyone who participated in our poll:
Are You in Favor of the President's Plan to Open America Back Up?