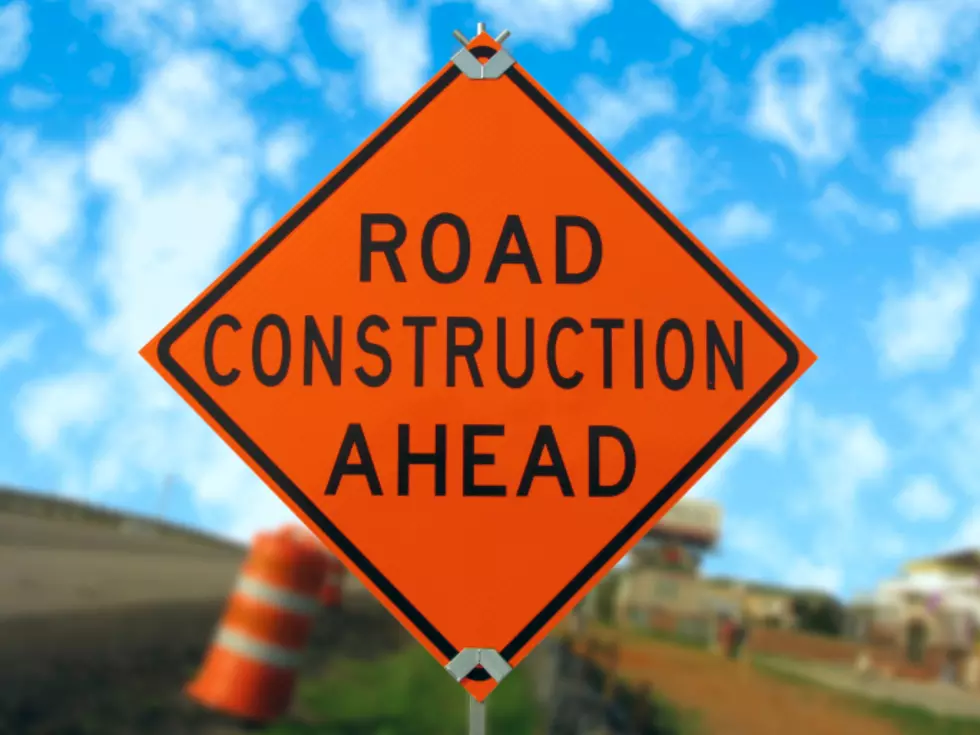 Part of Durston To Be Closed For a Month
XtremerX
The City of Bozeman released an update on the Cottonwood Road reconstruction that has part of Durston closed off for a month.
Durston Road from Cottonwood to Eneboe will be closed for the next four weeks.
Even though it's only 1/5 of a mile being closed, you will have to find your way around this busy stretch of road.