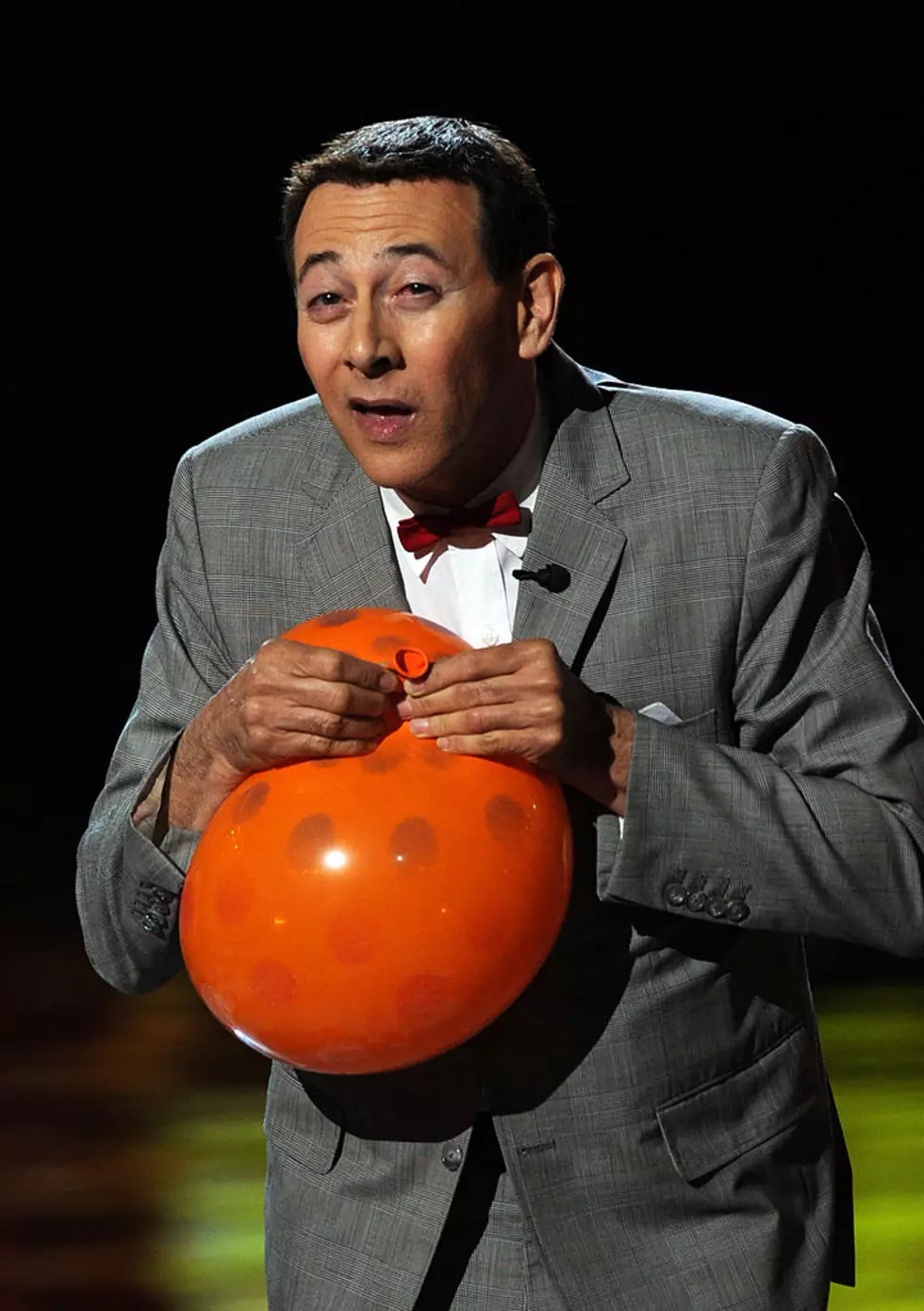 New Pee-Wee Herman Movie on Netflix
Getty Images
If you're like me, you grew up watching "Pee-Wee's Playhouse" and Pee-Wee's Big Adventure. If you're a fan of Pee-Wee, there is a new movie on Netflix you must watch!
The Pee-Wee Herman character is back with a new movie, only on Netflix. Pee-Wee's Big Holiday was recently released, and I took the time to watch it the day it came out.
Joe Manganiello, who portrays himself, is having a birthday party and invites Pee-Wee to go to New York for the party. Pee-Wee is scared to leave Fairville, but decided to embark on the journey to New York City. Pee-Wee remains up to his normal crazy antics in this hour and a half movie. This movie is similar to Pee-Wee's Big Adventure. 
I have been a fan of the Pee-Wee Herman character for years now, and this movie is everything you would expect. From crazy characters, to Pee-Wee being in tight situations, this movie has it all. This is one of my favorite Netflix only movies I have seen. I highly recommend it for anyone who loves Pee-Wee, as well as families.