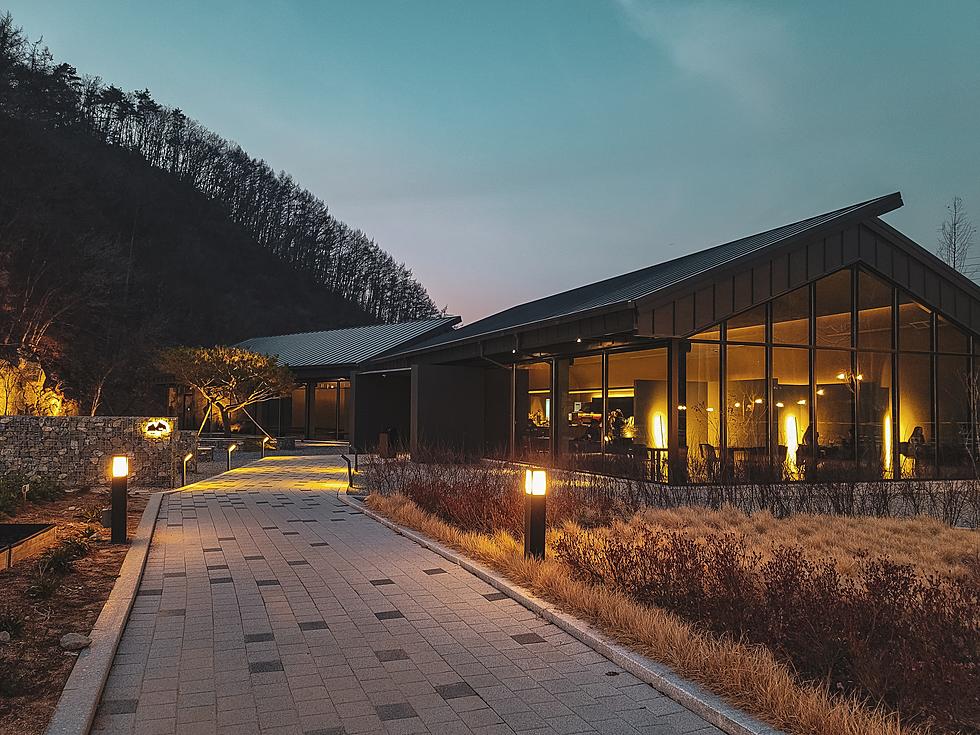 New Luxury Resort In Montana. How Much? Hope You're Sitting Down.
Photo by zero take on Unsplash
It's no surprise that Montana is growing, especially right here in Bozeman. New houses, new apartments, and new businesses are being announced weekly it seems. So it is no surprise that another huge, expensive, less than affordable luxury resort has made its way into the state once again. As many of us know, it's not our favorite thing to read about.
So what is the latest over-priced luxury resort I am talking about? It's called: One&Only Moonlight Basin. Covering over 8,100 acres, the One&Only Moonlight Basin will have everything the average Joe will have a hard time affording. Don't get me wrong, according to their website HERE, it will be very beautiful, nestled inside of Big Sky Country, but very few locals will be spending weekends here.
Good news though! They will have Luxury Homes you can purchase. Check it out HERE. Breathtaking? Yes. Unique? Yes. Affordable? If you have a few million you're itching to spend, then yes. Starting prices at $8.45 million, this seems less than a quick trip to the bank for a loan.
Don't get me wrong, I get it. Montana has become a developer's dream and maybe if I was on that side of things I would think things like this were great, but we have already had so many price hikes that it is almost unaffordable to continue to live here.
The One&Only Moonlight Basin is predicted to open in 2024 with their website describing it as:
Situated on the northwest side of Montana's iconic Lone Mountain, One&Only Moonlight Basin is a setting that makes you feel truly alive. The vast 8,100-acre landscape features 360-degree mountain views, bordered by huge tracts of protected land in the Yellowstone National Park. One&Only Moonlight Basin is thoughtfully located within one of the region's most scenic and serene areas.

-One&Only Resorts
What do you think? Will you be making reservations?
What a $1 Million Bozeman House Looks LIke
Bozeman's real estate market is booming, but what does the inside of a $1 million home in Bozeman actually look like?
One Of A Kind 39 Million Dollar Montana Home Is For Sale. Check It Out
This home is at 295 Cobble Creek, Bozeman, MT. You can check out the listing on Zillow or Montanalifere.com. The property is listed by Mike Schlauch and Vivian Yoon, PureWest Christie's Bozeman.