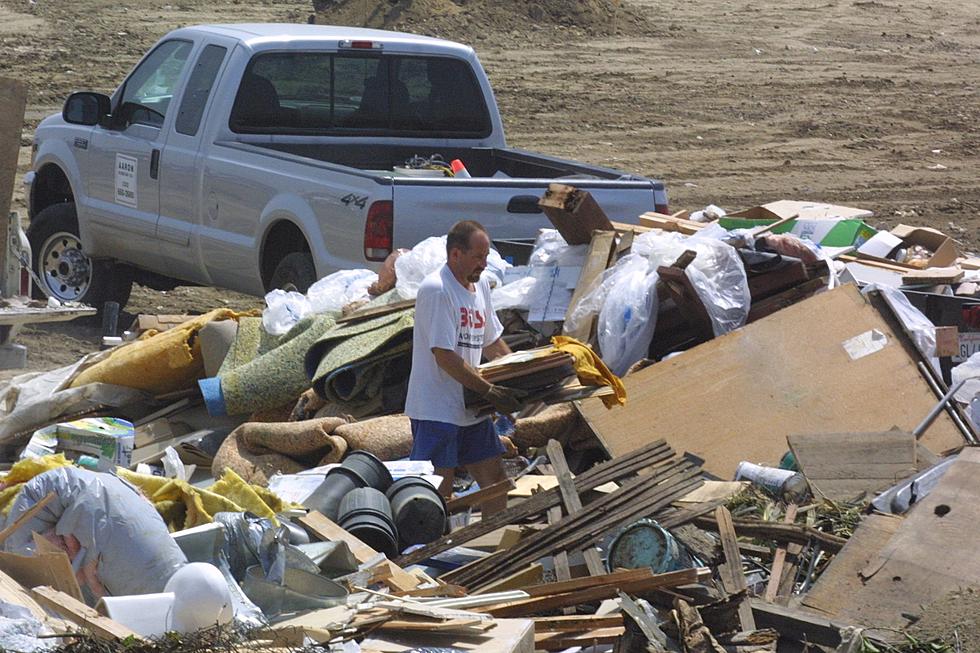 New Fees For Unsecured Loads at Logan Landfill
Getty Images
Beginning Monday, November 18th new fees went into effect for the Logan Landfill.  These new fees won't be affecting everyone though. A $50 fee is only charged for unsecured loads.
This fee has been increased from the previous $25 to aim to discourage people from not securing the loads brought to the landfill.  When loads aren't secured trash ends up getting lost from vehicles and littered the roadway.  With the growth of Gallatin County and the increased traffic going to the landfill it also causes safety concerns on unsecured loads said Jim Simon, manager of the Gallatin Solid Waste Management District.
All loads hauled in will need to be covered, tarped, and secured to prevent the scattering of the load.  Trucks and trailers need to have a tailgate or side rails, boards or cargo nets to secure any waste.
The increased fee was approved earlier this year in August and will be $50 for the first offense and increase by $50 for subsequent offenses.  Read the full policy here.