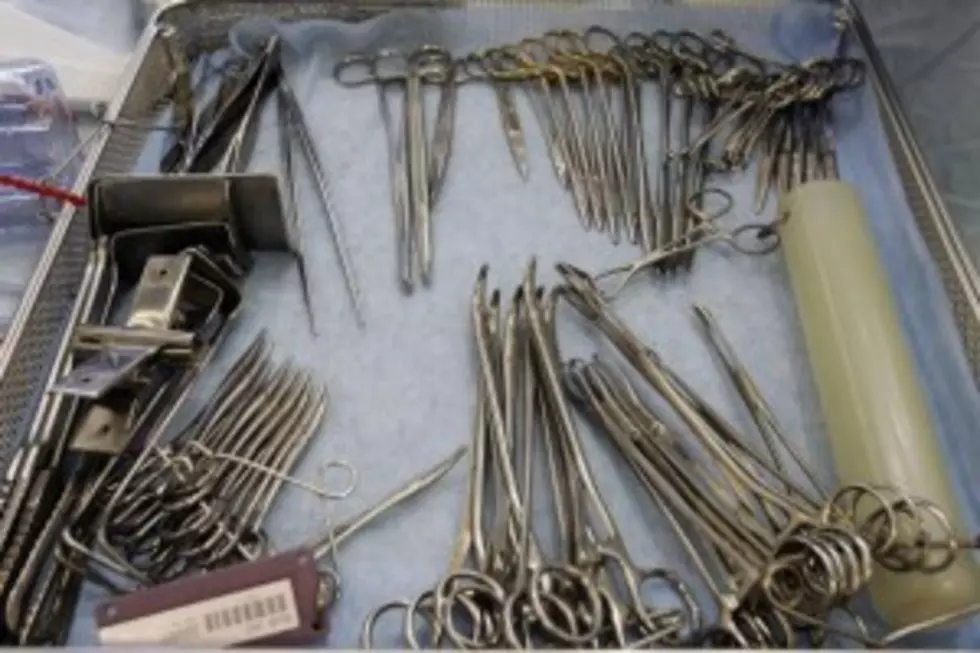 New Emergency Department Set To Open At Bozeman Deaconess
Getty Images
Phase II of the expansion and remodel of Bozeman Deaconess Health Services Emergency Services Department is complete and ready to open.
Before the first patients arrive, however, members of the public are invited to see how their generous contributions helped create this state-of-the-art facility.
A community open house will be held on Wednesday, January 9, from 4 pm to 6 pm.
Tours of the new area and refreshments will be offered, to give members of the public the chance to see behind the scenes before the newly renovated area of the Emergency Department is put to use.
Phase I of the project was completed last July, when 19 new Emergency Department rooms were put into operation. Phase II includes a complete renovation of the former 10-bed Emergency Room into a new triage area with seven updated examination rooms, and conversion of the existing garage into a waiting room with a comforting fireplace and a dedicated children's area.
In all, the completed project cost $15 million for all fixtures, furniture and equipment. Through The Cornerstone Campaign, Bozeman Deaconess Foundation raised more than $9 million for the new Emergency Department.
Donations came from more than 1,000 community supporters and employees, and led to the success of the most significant fundraising effort in Bozeman Deaconess' 101-year history.