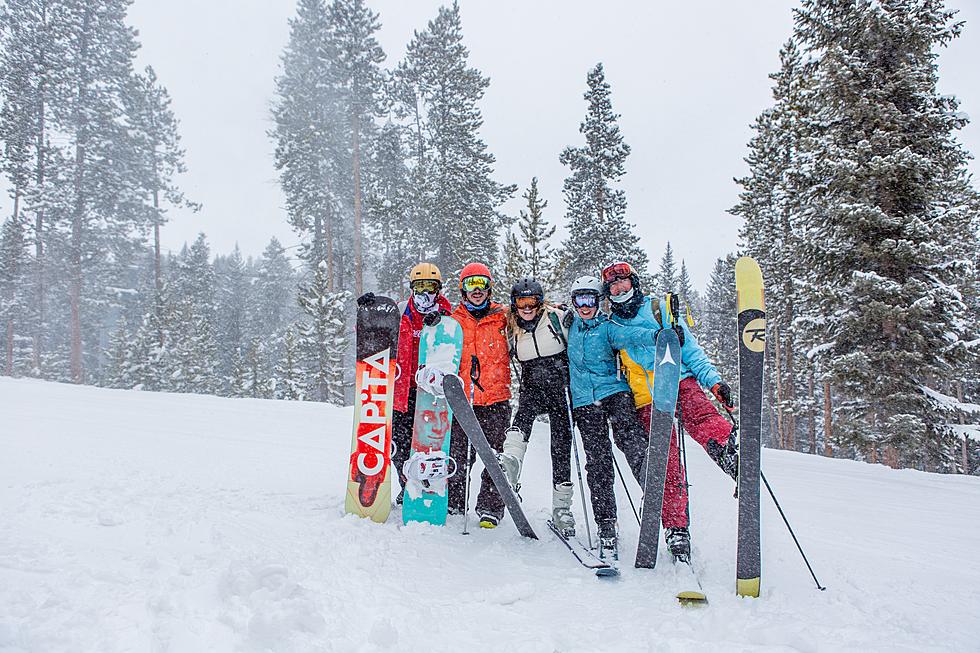 Montana's Community Favorite Bridger Bowl Is Having A Party!
Photo by Laura Corredor on Unsplash
It's finally full into ski season, and we couldn't be more excited! The snow has finally blessed us enough to get out our skis, snowboards, sleds whatever winter toy your choice may be.
Bridger is celebrating its 67th Birthday Friday the 14th and they want YOU to be a part of the fun! Plus they have a lot of really fun events coming up, you do not want to miss.
Bridger's Birthday Party:
When: Friday, January 14th
Where: Deer Creek Chalet
Events: Live music, drink specials and FUN
Community Dual GS Series:
When: January 8th and 9th, 15th and 16th, and the 23rd
Where: Bridger
What: Challenge your friends in a little competition. Two different routes (red and blue) and the best of two timed runs.
MSU Bobcat Ski Day:
When: Friday, January 21st
Where: Bridger
What: A special discount day, Bridger will donate a portion of every ticket sold to the MSU Bobcat Alpine Ski Team. I totally recommend you sport your Blue and Gold!
Apron Challenge: 
When: Saturday, January 22nd
Where: Bridger
What: This is a timed hike up the Apron and a wild descent down an off-piste GS course.
Skin to Win Randonee Rally:
When: Sunday, January 30th
Where: Bridger
What: This  is a challenging ski mountaineering event that is designed
for randonee aficionados with Pro and Rec divisions.
You can find more information HERE. Grab your skis, your boards, your friends and your family member and celebrate the local favorite ski slopes. We will see you at Bridger! HAPPY EARLY BIRTHDAY BRIDGER!!
You can find your ski report HERE daily!
Snow Weekend in Bozeman