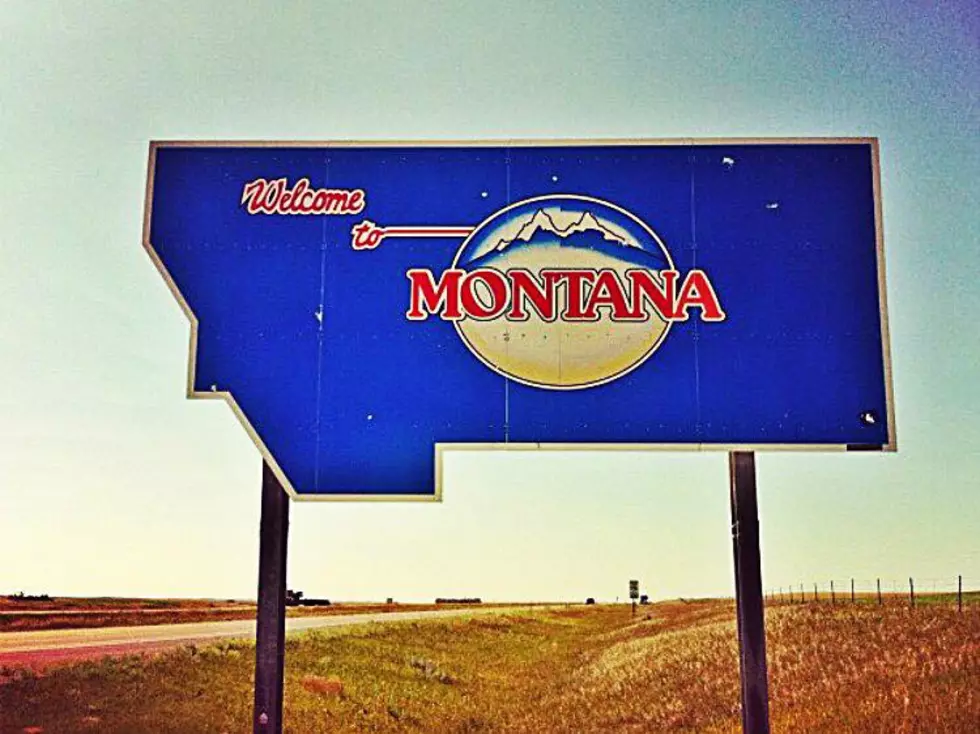 Montana Is Growing, But There's Still More Cows Than People
Townsquare Media Credit: Jesse James
The population of the entire state of Montana recently passed the one million mark. In fact, according to worldpopulationreview.net, it's about 1,042,646. The Bozeman Daily Chronicle posted an article a couple weeks ago about how the population of Bozeman and surrounding areas like Belgrade and Manhattan are growing a lot faster than other places in Montana.
I used to live in Boise, Idaho. The population of Boise is around 300,000. It's not what I would call a huge city, but it got too big for me. Don't get me wrong. When the place you live outgrows you, it doesn't really feel like home anymore. I understand that people (myself included) don't like change, but change is inevitable. The current population of Bozeman is somewhere around 45,000 people. That is an estimate considering the population in 2015 was 43,400.
In San Fransisco, California, the population is just shy of 1,000,000. That's pretty much the whole state of Montana is one city! The whole state of California is essentially one big city that rolls into another. I don't know about you, but when I compare a city with almost a million people to a city that has around 45,000 people, I'll take the smaller city everyday of the week.
Although Montana is growing,  it's still a great place to live. If you love wide open spaces, and beautiful scenery, then it''s one of the best places in the world. Growth is inevitable. It's going to happen whether you like it or not. Just be thankful that you don't live in a concrete jungle, and you don't get stuck in traffic jams for 4 hours. Montana is truly one of the last best places, even if it is growing.
However, if anyone asks if they should move here, you should probably tell them how terrible it is. I hear North Dakota is nice in the winter. You can get ocean front property for really cheap!