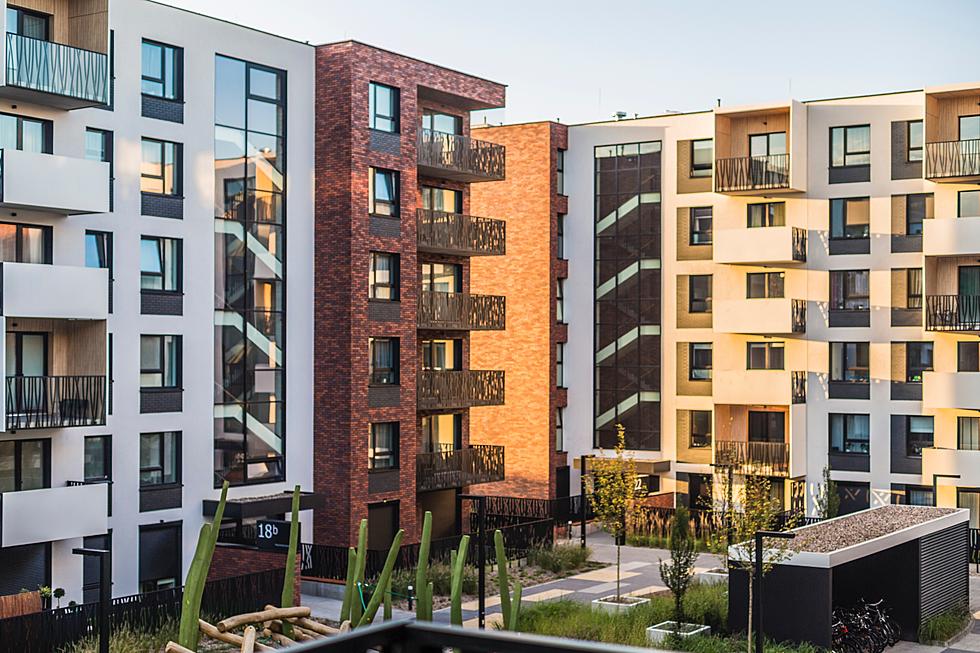 Montana Hospital Has High Hopes For New Affordable Housing Development
Photo by Isaac Quesada on Unsplash
Every day we either talk about the housing problem in Bozeman or we hear others talking about it. It's an issue that many do not see going away any time soon and the businesses of Bozeman are suffering because of it.
Not only are businesses struggling to keep employees because of the outrageous price of housing, but they are struggling to hire new employees.
Bozeman Health recently announced that they will build an affordable housing development. You can read the full article HERE from the Bozeman Chronicle.
They are planning a 100 unit apartment complex near the airport that will be part of the Yellowstone Airport Plaza. This is the development area that will also host new restaurants, shopping, and more. You can see what other developments will be part of the Yellowstone Airport Plaza HERE.
When I first moved to Bozeman, it took me over 8 weeks to not just find a place to rent, but a place that was "affordable" and available before my work start date. If the company I was going to work for had an option for employee housing it would have made the apartment hunt much easier.
Bozeman Health is doing exactly what they need to do in order to keep their employees and fill the hundreds of job openings they have. With the start of this affordable housing project, will more businesses try and do the same?
Perhaps offering a housing allowance as part of the hiring process would help bring new employees and keep the dedicated ones, most businesses currently have, wouldn't be a terrible idea either.
One Of A Kind 39 Million Dollar Montana Home Is For Sale. Check It Out
This home is at 295 Cobble Creek, Bozeman, MT. You can check out the listing on Zillow or Montanalifere.com. The property is listed by Mike Schlauch and Vivian Yoon, PureWest Christie's Bozeman.
See Gallatin County's 28 Million Dollar Dream Home!
Located 30 miles from Bozeman, the Crazy Elk Ranch is a beautiful 8 bed, 9 bath masterpiece sitting on over 3700 acres. With stunning views from every direction, the main house is over 9 thousand square feet with a price tag of 28 million dollars.
SWMBIA Parade of Homes 2021
SWMBIA's Parade of Homes went virtual last year, but we've got tickets and virtual tours on this year's incredible lineup of brand-new constructions.