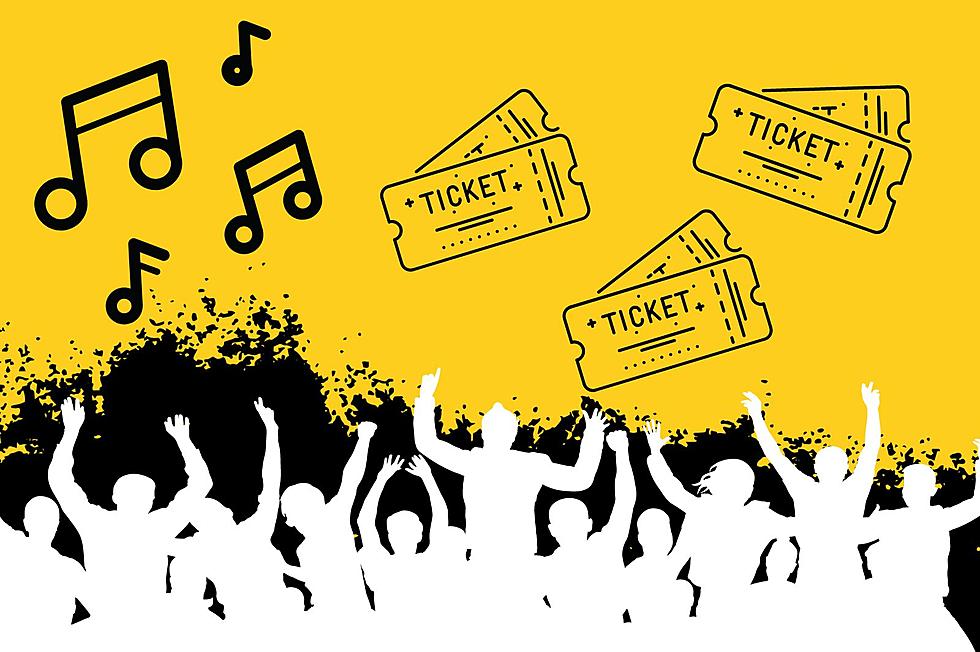 Montana Concerts Galore! How To Win Tickets To Upcoming Shows
Canva
Tickets, tickets, and more tickets! So many opportunities coming for YOU to win tickets to some of Montana's best concerts at some of the BEST venues.
What tickets can I win?
Morgan Wallen
Your next flyaway starts May 1st! Who doesn't want to see one of Country Music's Biggest Artists? Every song he has becomes a hit from the get-go. PLUS you get to fly away with a friend and get the heck out of town for a couple of days. The best part? It's on us! Get all your info below!
Aaron Lewis
Coming to Billings on May 7th, your friends at XL Country have a whole lot of tickets for you and your friends. It's so easy to win! Just head to the XL Country Facebook Page, answer the question of the day on Monday (5/1), Tuesday (5/2), and Wednesday (5/3) and you will be instantly qualified to win a pair of tickets. We will draw a winner for each day.
Mitchell Tenpenny
Logjam Presents: Mitchell Tenpenny @ The Elm, May 20th (Saturday) at 8 PM (doors open @7 PM). You can win tickets to the concert with your XL Country Morning Show. Be listening on May 15th in the 8 o'clock hour for "Drunk Me" to play and message in on the XL Country App, "Pick Me!". You will be instantly qualified to win a pair of tickets.
Brett Young
You can catch Young on May, 13th at the Kettlehouse Amphitheater. Be listening on May 8th for your chance to win tickets to see this country star rock the mountains of Montana.
I mean, as you can see, we are loaded with summer fun for you and your friends.
Summers in Montana are filled with beauty, warm weather, and of course...live music. If we can hook you up with the best summer, filled with memories, we definitely will!
Don't forget to check out our XL Country Facebook Page to get in on all the summer fun throughout Montana, answer our question of the day, and be part of the Derek and Megan Morning Show.
20 Best Morgan Wallen Songs — Hits Every Fan Should Know by Heart
You'll find largely singles in this Top 20 countdown of
Morgan Wallen
's best songs and biggest hits. But we've scattered in a few songs found deep within Wallen's two albums,
If I Know Me
and his record-breaking double album
Dangerous
.
46 Farewell Tours: When Rock Stars Said Goodbye
They said it was the end, but it wasn't really.