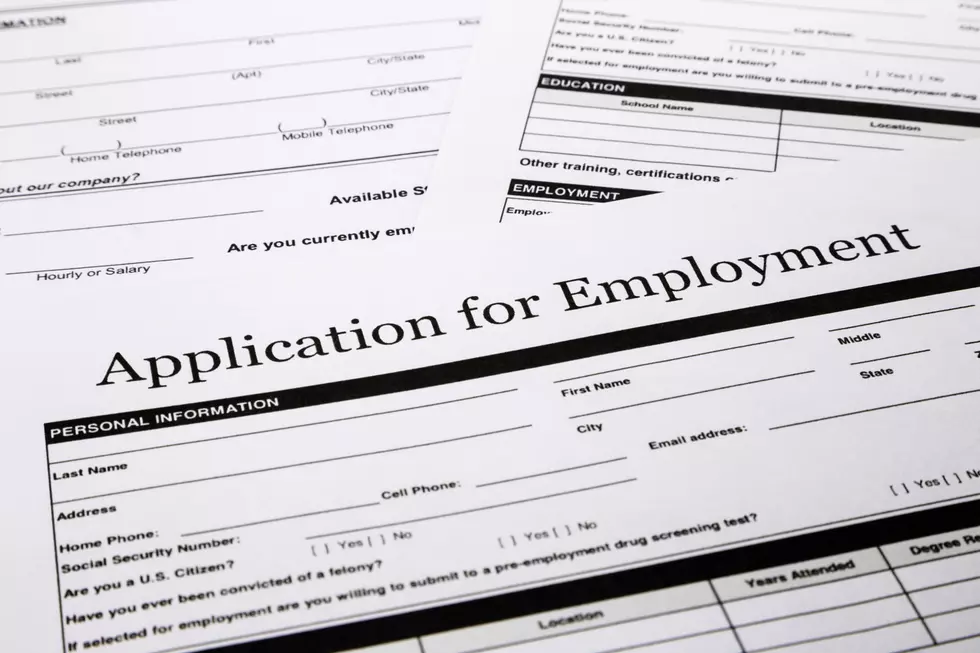 Looking For a New Job? Here's 2 Opportunities For You
vinnstock/Getty
If you're looking for a new job or new career right now, here's a couple of local opportunities in Bozeman that may interest you. They are in completely different fields but both are good jobs with solid companies.
Town Pump
Town Pump has two new stores coming to Bozeman. One will be on N. 19th Ave and the other on Jackrabbit at Valley Center. They are hiring right now for both locations.
Starting wage is $13.50 - $15.00 per hour
Benefits that include vacation
Opportunities for advancement.
To apply, visit TownPump.jobs or go in person to their location at 19th & Baxter in Bozeman.
Grounds Guys Bozeman
Grounds Guys Bozeman is a landscaping and lawn care service business that handles commercial & residential properties. If you have experience in the landscaping industry and are looking for a high-paying job with benefits, year-round work, the Grounds Guys Bozeman may have a position for you as a landscape foreman.
Ability to manage a team of up to four people while delivering quality service to the Gallatin Valley.
At least two years of experience as a landscape foreman or related field.
Strong work ethic & great communication skills.
Being able to manage time effectively & meet deadlines.
A salary up to $28 per hour, which is extremely competitive in this area.
Benefits, including a $1000 signing bonus.
Profit-sharing.
Flexible time.
Career growth opportunities.
Year-round work.
4-day workweek.
If you're interested, click on the button for Grounds Guys Bozeman below.
BONUS JOB OPPORTUNITY
Dependable Paint & Drywall
Dependable Paint & Drywall is hiring for an experienced dry waller or painter.
Positions start at $18.00 an hour
Benefits are included & room for advancement
Beware of These 50 Jobs That Might Vanish in the Next 50 Years