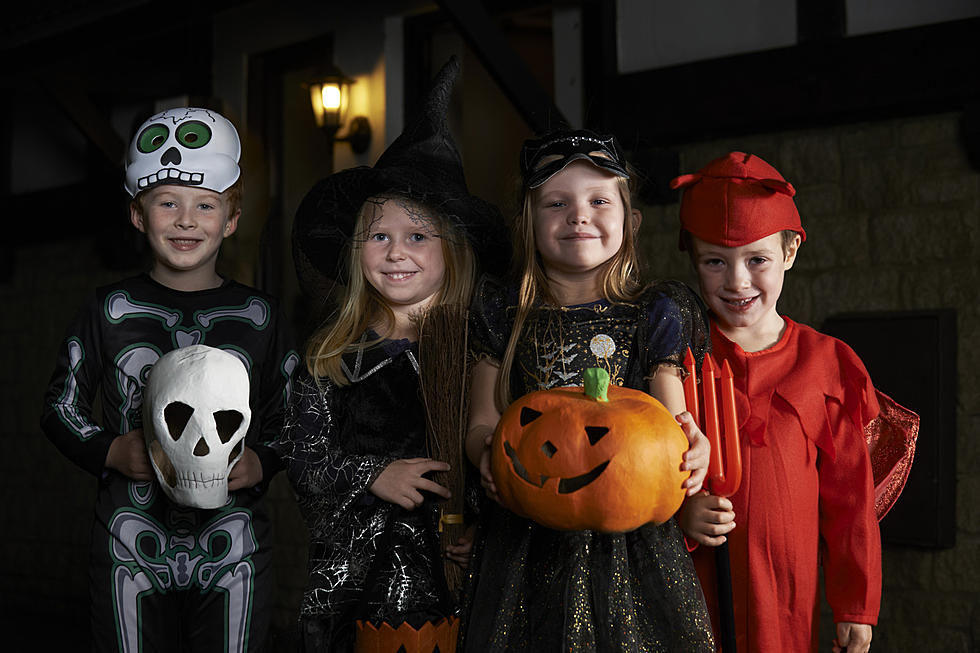 Kids Halloween Costume Swap Saturday at Gallatin Valley Mall
Getty Images
WHAT:
The Montana Parent Annual Costume Swap will be happening on October 12th from 10 A.M. to 2 P.M. at the Gallatin Valley Mall in Bozeman.
WHEN:
Saturday, October 12, 2019
10:00am - 2:00pm
A GREAT OPPORTUNITY:
For every costume you donate, you are eligible to exchange it for a new, gently used one.
Please bring your gently used costumes to the exchange. Please note, we cannot accept costumes that are torn, dirty or wouldn't be desirable to another family so please just bring items you would want yourself. We are also always needing more older kids and adult costumes and have too many baby costumes. So please bring older kid costumes and adult costumes if you have them.
Donations are accepted. Please bring to the Gallatin Valley Mall Office. If anyone is in need of a costume we try to provide if for free if they cannot afford it. Many thanks for your support of this free event!