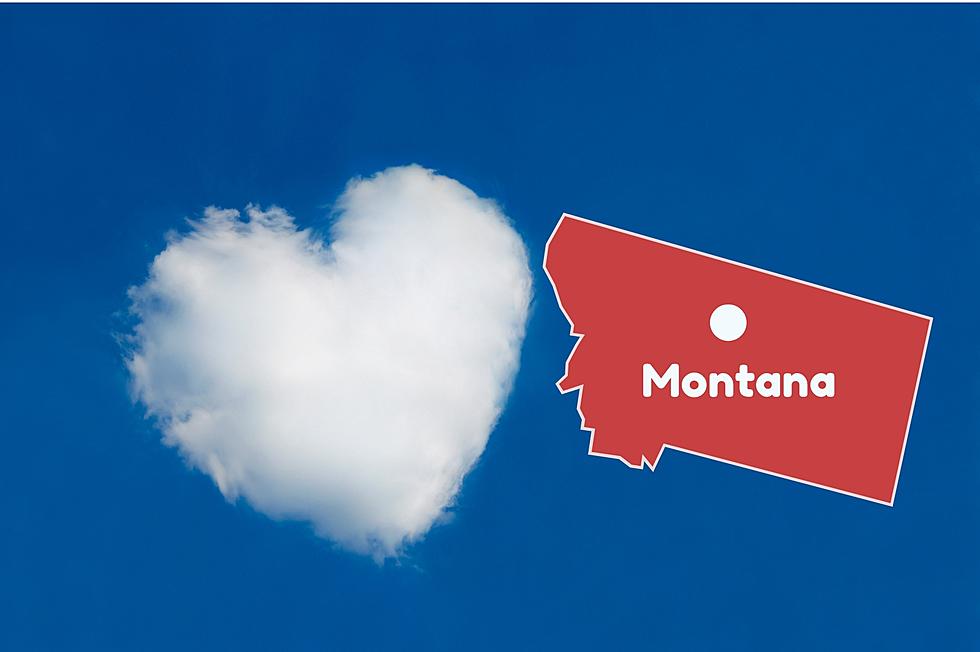 Popular Cartoonist Talks About How Much He Enjoyed Montana
Canva Pro
Seeing folks visit Montana and admire what makes this place unique is always fascinating.
Montana is a popular tourist destination for families, folks who love the outdoors, and celebrities. Celebrities love Montana because they don't get bothered by the media, and locals treat them like normal human beings.
Some celebrities love Montana so much that they purchase a home to live part-time in. It makes total sense. It's fun how people view Montana, and we have another one.
One of the most popular comics over the past few years is titled Strange Planet. It usually involves aliens trying to understand how the Earth works, and it's hilarious. The comic has become so popular Apple TV+ has commissioned it for a TV show.
Credit: NathanWPyleStrangePlanet via Instagram
The creator of the comic, Nathan Pyle, who worked on the critically acclaimed Netflix cartoon Bojack Horseman, recently had an interview with Variety about the new series but also talked about a new project he is working on, and it includes Montana. https://youtu.be/DmTLO-21XSk When asked if he has any new projects coming up, he responded that he is currently doing a comic about all fifty states. He's been finding out what makes each state unique and getting notes from people all over America. He pointed out that he had no idea that most dinosaur fossils are found in Montana, and it's a big part of our culture.
He goes on in the interview about how it's incredible that you can find T-Rex fossils in Montana. He further goes on that he would have something on his license plate about that if he lived in Montana. Here's a little sneak peek from his Instagram.
View this post on Instagram

Credit: NathanWPyleStrangePlanet via Instagram
We can't wait to see how he depicts Montana in this new comic. He genuinely seems to have enjoyed his time in our state.
For more details, check out Variety.
The 13 Best Celebrity Sightings in Montana During 2022
Many folks love coming to Montana to unwind and enjoy themselves, and celebrities are no different. Here are the best celebrity sightings of 2022.
15 Bands and Artists Locals Want To See At Bobcat Stadium in 2023
The folks in the Gallatin Valley have concert fever and need more! Here's who locals want to see come to Bobcat Stadium in 2023.
Seven Reasons Not to Leave Montana
Whether you are moving away or going on vacation, Montana will stay with you.