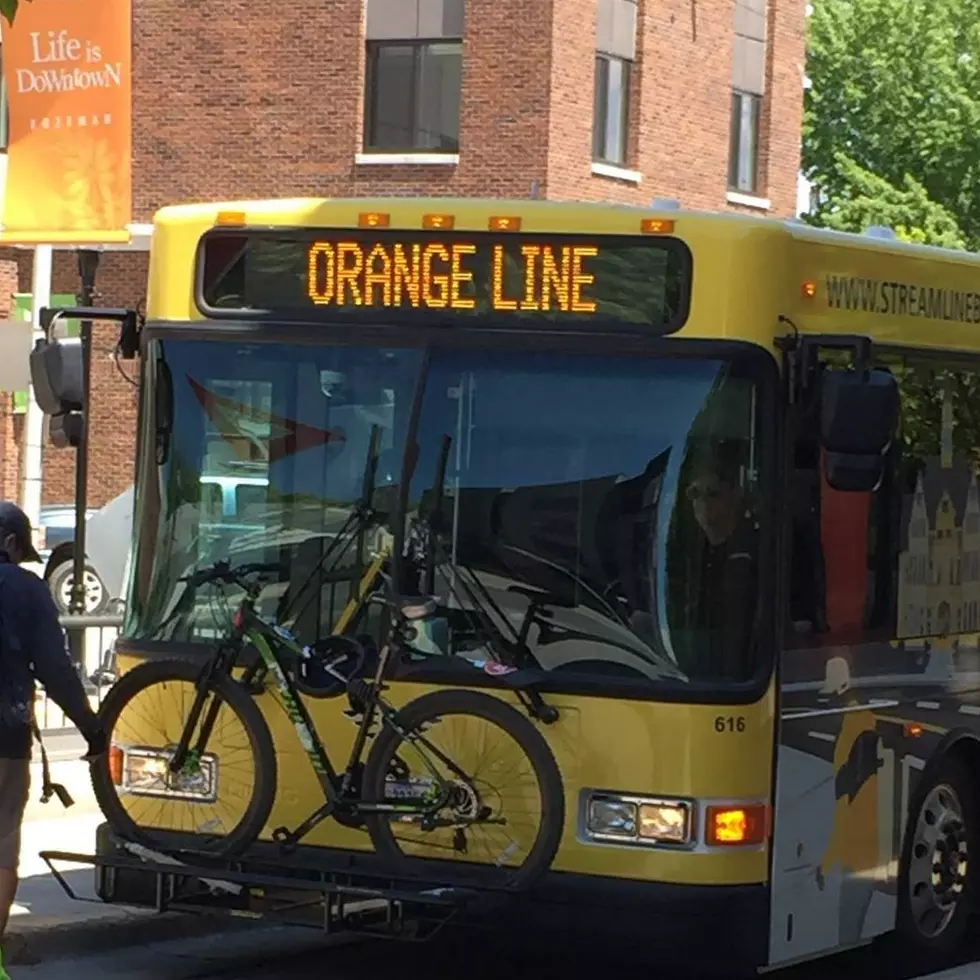 HRDC Food Bank & Streamline Bus COVID-19 Update
Photo courtesy of Streamline's Facebook
The Gallatin Valley Food Bank has updated their our delivery model in response to recommendations from the Gallatin County Health Department. As of today (Monday)
The Food Bank lobby will be closed to the general public.
Pre-packed food boxes will be distributed from 1 p.m.- 4 p.m.
For now, Belgrade service will remain open but it will operate out of our delivery truck.
Beginning tomorrow, Tuesday, March 17th a drive-through will be implemented to pick up pre-packed food boxes.At this time they will not be able to make substitutions but please know they have plenty of food.
If you pick up your senior groceries at the food bank, they will distribute these groceries with the drive-through model during the same hours. Check our website for the most current information.
Starting Monday, March 16th, all 1/2-hour frequencies will be suspended for the foreseeable future. These 1/2-hour frequencies apply to the Yellowline, Blueline, Redline, and Orangeline routes.
The HRDC thanks everyone for being patient with them during this unique time.