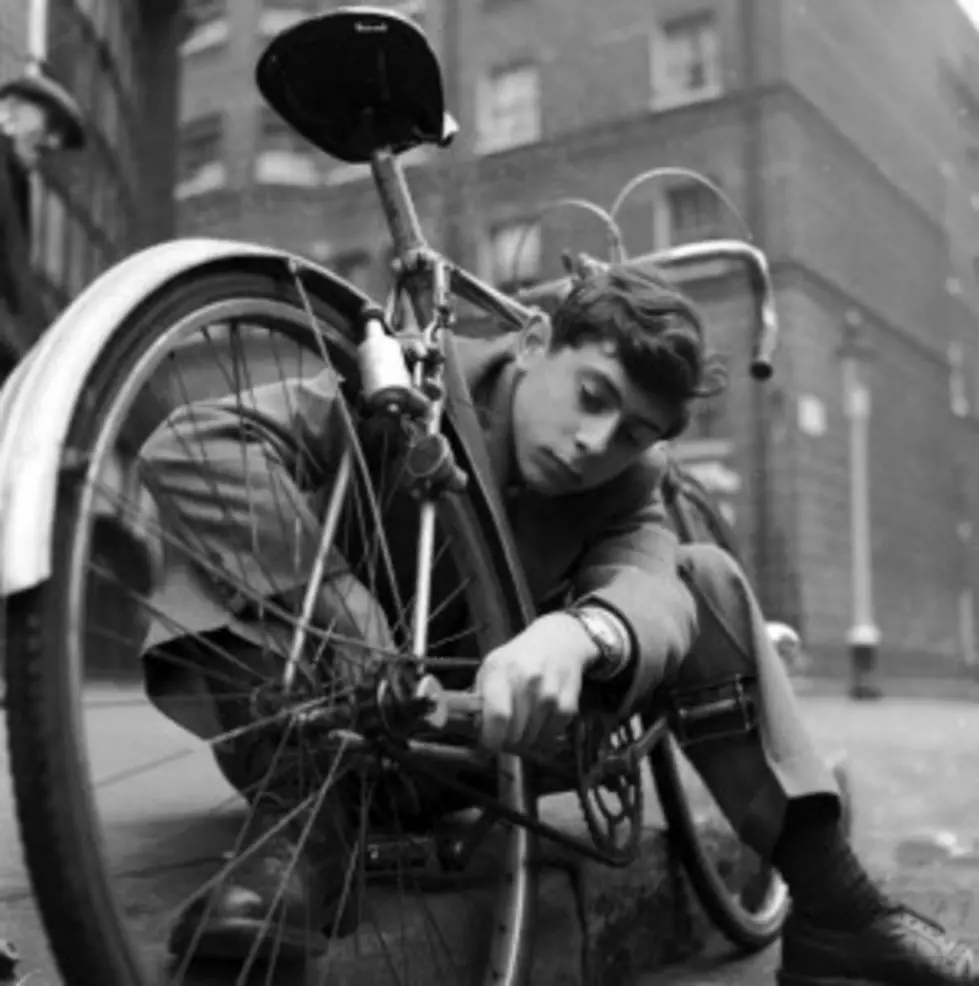 How To Keep Your Bike Safe Tips From the Bozeman Police Department
Harry Kerr/BIPs/Getty Images
With the new school season upon us, Police usually see an increase in bicycle thefts. 
Bikes are parked everywhere, and for the most part, they are left unsecured.
Of the many bicycles stolen in Bozeman every year, most have been left unlocked.
According to Bozeman Police, to put this in perspective, 530 bicycles valued at over $241,000 have been reported stolen in Bozeman since 2009.
To increase the chance of returning recovered stolen or abandoned bicycles to their owners, the Bozeman Police Department recently started a bicycle registration program.  It's free, easy and may be the key in getting your bicycle back if it is ever stolen or lost.
Bicycle owners may now register their bicycles on-line here, at the Bozeman Police website, or complete a registration form in the lobby at the Law and Justice Center at 615 South 16th or at our downtown office at 30 North Rouse.
There is no cost to register a bicycle with the Bozeman Police Department and you won't need to place any annoying registration sticker on your bike!
If you don't want to register your bicycle with the Bozeman Police Department, we ask that you write down the serial number and other identifying information about your bike, and keep that information in a safe place.  In the event your bike does come up missing someday, this identifying information may be the difference in a recovered bike or a permanent loss.
Finally, throughout the year, many bicycles are found abandoned throughout Bozeman and end up in the Bozeman Police Department's unclaimed property section.  The police department makes every attempt to return these abandoned bicycles to their owners, but find many abandoned bicycles were never initially reported to the police as being stolen or lost, thus making it difficult to find an owner.
If you've had your bicycle stolen or lost, please also click through on the link above,to view the list of found bicycles in Bozeman.  If you see a bike on the list that might be yours, please call the Bozeman Police Department Volunteer Office at 582-2966.