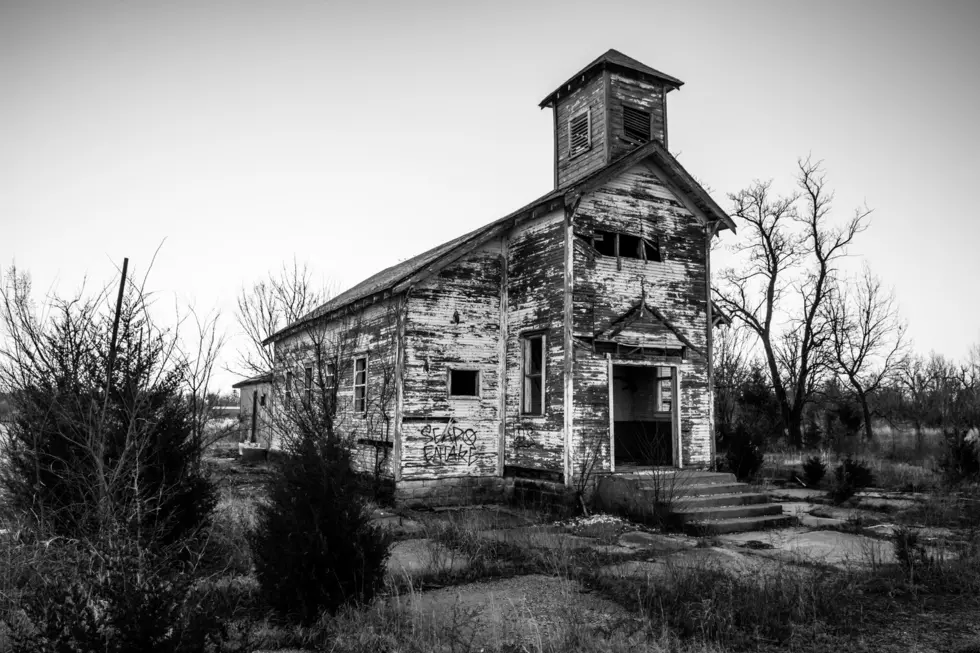 Have You Seen This Montana Ghost Town? It's One Of America's Best
Paul Knightly
Montana has a lot to offer; beautiful mountain vistas, pristine rivers and creeks, crystal clear lakes, and wildlife for days. In addition to its natural attractions, our stunning state is also famous for is its ghost towns.
Ghost towns take us back in time, allowing us not only to learn about how people once lived, but to see it first hand. There are several towns around Montana that no longer have residents, but the buildings remain as a testament to the people that are part of the foundation of this great state.
In many ways, it's a history lesson that has come to life.
East of Missoula, you will find the well-preserved ghost town of Garnet. Set high in the mountains, the town was named after the garnet stone that was found in the area.
Like many towns in Montana, Garnet was founded back in the 1860s when folks came here to search for gold. According to Legends of America, during the height of the Gold Rush:
"Garnet had four hotels, four stores, two barbershops, a butcher shop, a doctor's office, laundry facilities, and thirteen saloons."
While there was a fair share of all of the underbelly activity that you would expect in a mining town, it was for the most part controlled. One of the things that made Garnet different than the other mining towns in Montana was its school, which made the town very family friendly.
So just how well preserved is Garnet? Check out the video below of a tour of the little Montana ghost town.
After the gold ran out, Garnet soon became a ghost town, though you can still go and visit for a chance to remember days gone by.
If you're curious about the town or want to plan a trip, check out the official website garnetghosttown.org.
How Many in America: From Guns to Ghost Towns
Can you take a guess as to how many public schools are in the U.S.? Do you have any clue as to how many billionaires might be residing there? Read on to find out—and learn a thing or two about each of these selection's cultural significance and legacy along the way.
LOOK: Route 66's quirkiest and most wonderful attractions state by state
Stacker
compiled a list of 50 attractions--state by state--to see along the drive, drawing on information from historic sites, news stories,
Roadside America
, and the National Park Service. Keep reading to discover where travelers can get their kicks on Route 66.