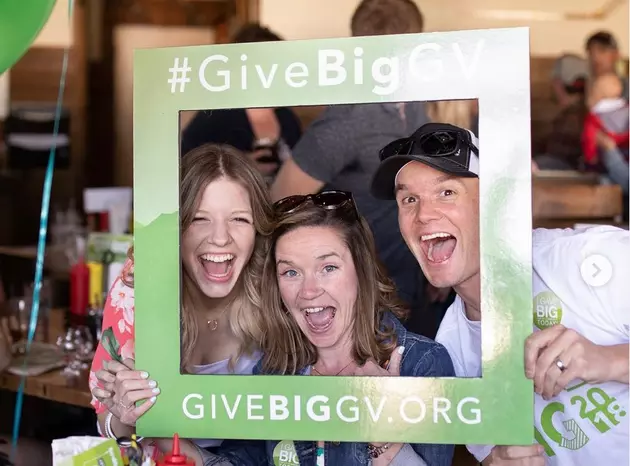 Give Big Gallatin Valley 2020
Credit: Bozeman Area Community Foundation/Facebook
Due to COVID-19, Give Big Gallatin Valley will shift slightly in 2020.  In years past, Give Big has incorporated donor lounges and events, but because of COVID-19 people will not come together physically.  You can still virtually support Bozeman area non-profits as a community for Give Big.
From Thursday, April 30th at 6 p.m. until Friday, May 1st at 6 p.m, Give Big Gallatin Valley will be in full-force raising money for nearly 200 Gallatin Valley non-profits. Click on the button below to see the list of participating non-profits. Pick one--or two--and support them during the 24-hours of Give Big Gallatin Valley.
The Gallatin County community has come together to raise over $4.3 million for non-profits in just five years! This year may look different but remember each donation matters. Give Big Gallatin Valley is made possible by the Bozeman Area Community Foundation.