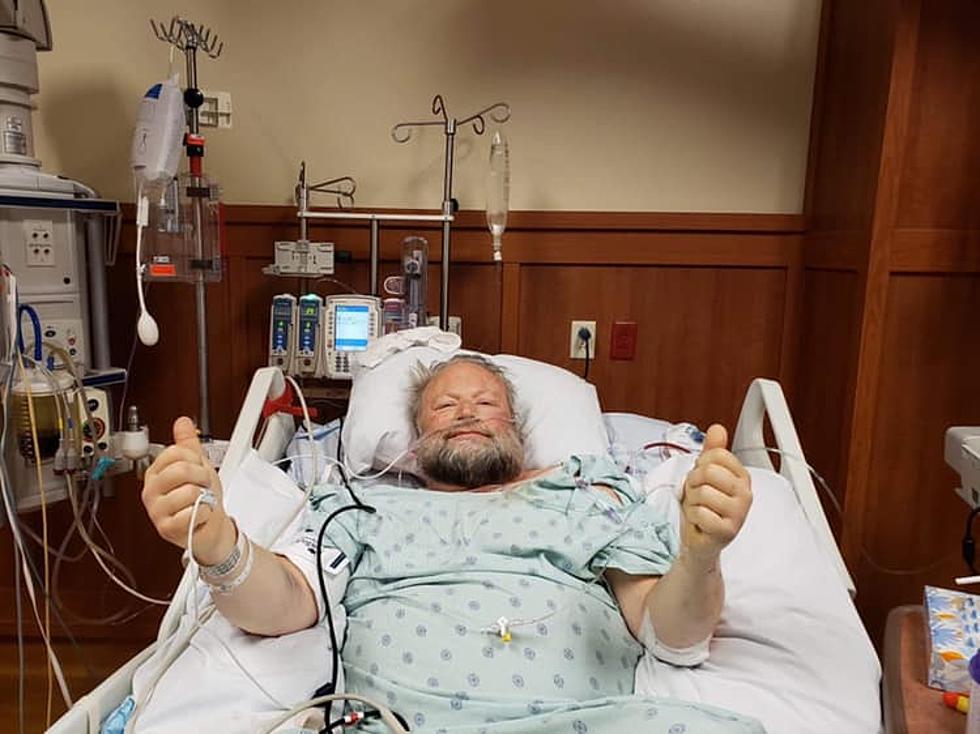 Fundraiser for Park County Deputy Happening Saturday
Photo courtesy of the Park County Sheriff's Office
Back on April 5th, Deputy Bryan Elliott-Pearson was involved in a head on collision just south of Livingston.  He was air lifted to Billings after suffering serious injuries.  He has a long road ahead and has already undergone 3 surgeries.  
In order to help with medical expenses there will be a fundraiser BBQ on Saturday at Albertson's in Livingston from 11 a.m. to 3 p.m.  Food will be just a $5 donation and raffle tickets will be sold at the event.  
Raffle tickets are $5 each or five for $20.  If you would like to get your raffle tickets ahead of time you can call Carla at 406-223-0303 of Nikki at 406-223-2564.  There will also be a bake sale that gets stated an hour earlier at 10 a.m.