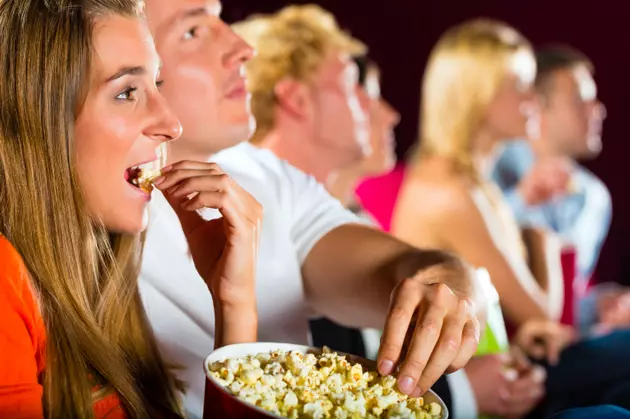 Free Family Movie This Saturday at The Ellen
ThinkStock/kzenon
Could there be any more beautiful place to view a movie from than The Ellen Theatre? A mountain top, maybe? Too cold.
The Ellen Theatre is having movie nights in June, and this first one on Saturday is free. Chitty Chitty Bang Bang (1968, Rated G) at 7 p.m. You don't need a ticket,  just show up! You'll be outta there by 9:30.
For June 10th, they'll show World War II epic The Great Escape (1963, Rated PG) at 7:30, with Steve McQueen and James Garner, $5. This one's a little longer, almost 3 hours.
And June 17th, and opportunity to see The Wizard of Oz on the big screen (1939, Rated G, 1hr 42 min). $5, at 7:30 p.m.