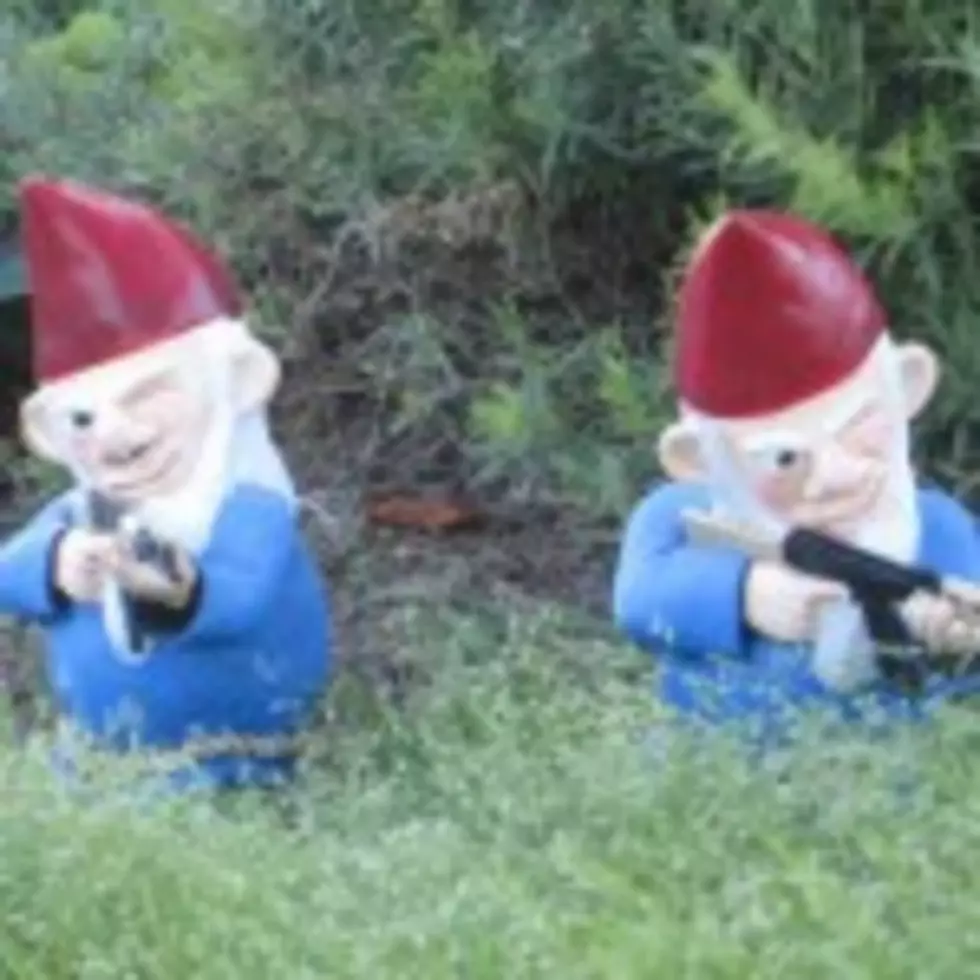 Four Things That May Be Illegal for You to Have in Your Front Yard
Etsy
Spring is officially here, and it looks like the weather might actually feel like it's arrived this weekend!
If you are working on your yard this weekend, here's a few things to remember.
If there's one thing every person in this country can agree on, it's that we HATE it when our neighbors put junk in the front yard.
Here are a common few things that are banned from front lawns in tons of cities, towns, and neighborhoods around the country .
Vegetable gardens: Your city might think vegetables belong in the backyard. Although we can't see them banning flower gardens from the front yard.
Clotheslines: Your sun-dried underwear is probably hurting property values.
Garden gnomes: Gnomes get called out, but a lot of ridiculous lawn statues can get you in trouble.
Couches: Other than a Trans Am up on blocks, there's no better sign of a hillbilly neighborhood like an old couch on the front lawn.