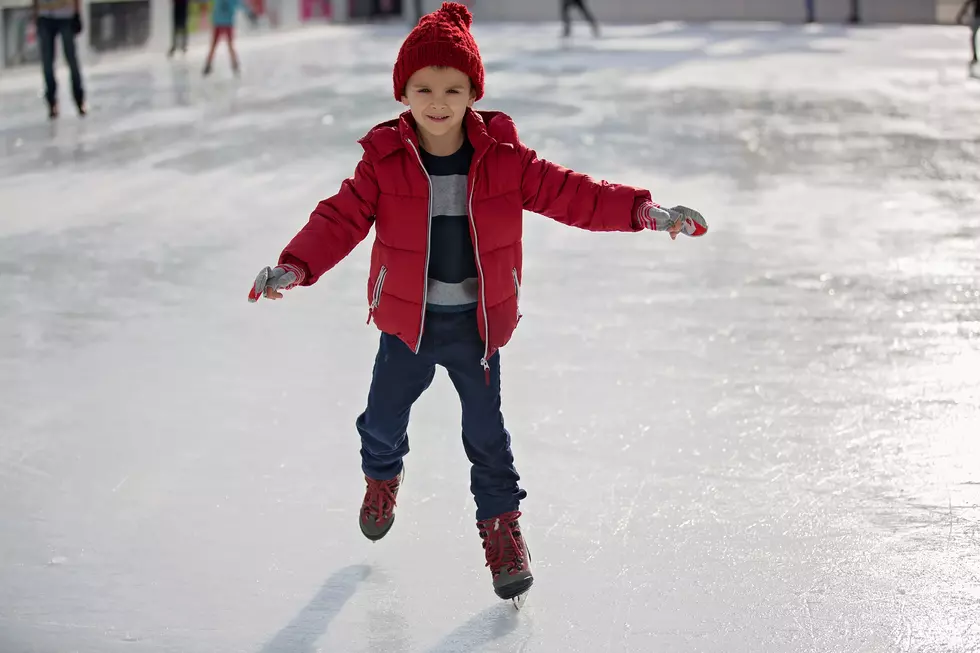 First Weekend of 2020: Things To Do
Getty Images/iStockphoto
Looking for something to do this weekend? Here are some events going on in the Bozeman area:
MSU Women's Basketball vs. Southern Utah
Head out the Brick Breeden Fieldhouse to cheer on MSU Women's Basketball against Southern Utah. The women have a 3-0 record in Big Sky Conference play. Game is at 2 p.m. with doors opening at 1 p.m.
Friday Roller Skate Night
Roller Skate Night returns to the Livingston Civic Center! From 5:30 p.m. - 6:45 p.m. Young Skate (2nd grade and under) for $3.00 per skater and includes skates. With open skate from 7:00 p.m. - 9:00 p.m. for $5.00 per skater and includes skates.
New Year's Skate Night
This is a family-friendly event, open to everyone of all ages. Come out to the Haynes Pavilion at the Gallatin County Fairgrounds on Friday from 7 to 9:50 p.m. to light up the ice for a glow-in-the-dark night. Admission is $10 and includes a glow in the dark necklace and skate rentals (if needed).
Raffle Fundraiser for Allmendinger Family
Saturday at 6:45 p.m. at the Commons in Bozeman there will be a final fundraiser for the family of Gallatin County Sheriff's Deputy Jake Allmendinger, who died on duty back on October 19th. More info here.
Bozeman Icedogs Vs Butte Cobras
Come out to Haynes Pavillion at the Gallatin County Fairgrounds for a night of fun as your Icedogs are back in town from Christmas break and ready to finish the season strong. The puck drops at 7:30pm.