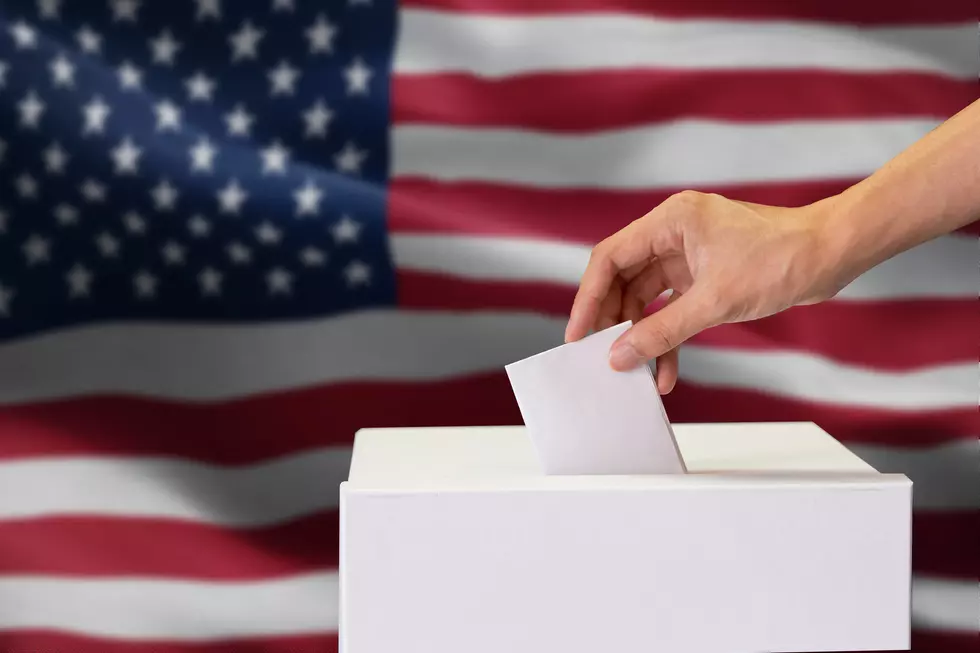 Election Day Safety & Information
twinsterphoto
The Gallatin County Sheriff's Office, Bozeman Police, Gallatin County Election Office, and County Attorney Marty Lambert have been working closely together on election matters for weeks. They want to ensure the public that everyone can vote safely on Election Day.
When it comes to drop-off locations and Election Day voting locations our local law enforcement agencies are prepared.  They have been working and communicating with state and federal law enforcement, election officials, and intelligence agencies
Both the Gallatin County Sheriff's Office and the Bozeman Police Department are working together for a safe Election Day. As part of a recent press release, Sheriff Brian M. Gootkin and Interim Bozeman Police Chief Jim Veltkamp asked the public
"if you have information about something that could potentially disrupt the election process, please contact us at 582-2000 or 582-2100. . . We are confident our citizens will treat each other with kindness and respect, despite any differences – that's the Montana Way! Enjoy exercising your constitutional right to vote, and know that we, your local law enforcement, are always here to protect and serve."
You can vote in person at the Gallatin County Courthouse from 7 a.m. to 8 p.m. on Election Day, or the Gallatin County Fairgrounds on Election Day only. If you haven't mailed in you ballot, do not attempt to mail but drop off your ballot at one of these 14 local locations on Election Day:
Gallatin County Fairgrounds
901 N. Black Ave., Bozeman
Hope Lutheran Church
2152 W. Graf St., Bozeman
Belgrade Special Events Center
220 Spooner Rd, Belgrade
River Rock Community Center
101 River Rock Rd., Belgrade
Gallatin Gateway Community Center
145 Mill St., Gallatin Gateway
Manhattan Christian High School
8000 Churchill Rd., Manhattan
Bridger Canyon Fire Station
8081 Bridger Canyon Rd., Bozeman
If you have further concerns or questions about the election visit GallatinVotes.com.  You can also track your ballot here.
LOOK: Here are the best small towns to live in across America