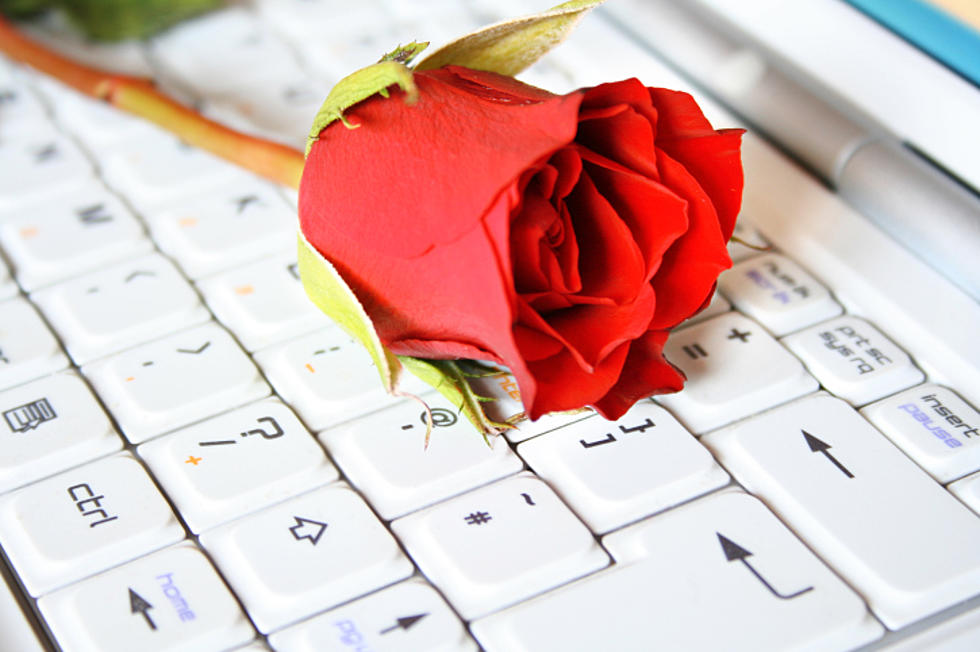 Bozeman's Best Craigslist Missed Connections During The Pandemic
Sue Colvil
COVID-19 may have put a damper on many things in 2020, but that hasn't stopped people from trying to find love. If you check out the 'Missed Connections' section on Craigslist in Bozeman, you'll find a wide variety of people trying to reconnect.
We decided to share some of our favorites, and maybe, just maybe, help someone reconnect. Mostly, we just find some of these hilarious, and too good not to share.
WARNING: Some of theses are NSFW and not appropriate for children.
This one goes out to all of the moms that shop at Target...Ugh.
Seriously? This is a little creepy!
This person is looking for some "Talky Time."
Thank you to a police officer.