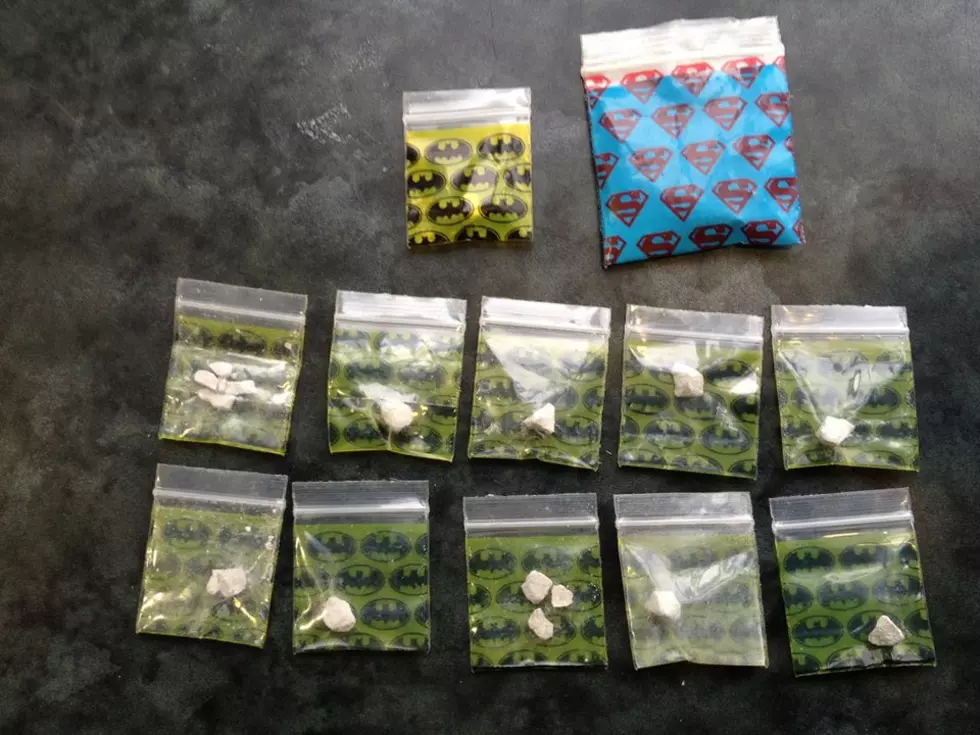 Bozeman Police Make Significant Drug Busts
Photo courtesy of the Bozeman Police Department
Bozeman Police Department is always working hard to keep our community safe. On Friday, they made significant drug busts with three separate stops. They seized over 5 grams of heroin, nearly 2 grams of meth, 10 grams of cocaine, and almost 6 grams of MDMA (ecstasy/molly).
The initial arrest was a driver who didn't yield to pedestrians in a downtown crosswalk. The driver had a suspended license and was found with several small bags of drugs and pills. The second driver had an outstanding warrant and was arrested and found with drugs in their wallet. The third bust occurred at a casino and several drugs were found after searching their vehicle.
Despite these arrests, Bozeman was recently recognized for the lowest crime rate in Montana when compared to other cities similar in size according to the Montana Board of Crime Control.