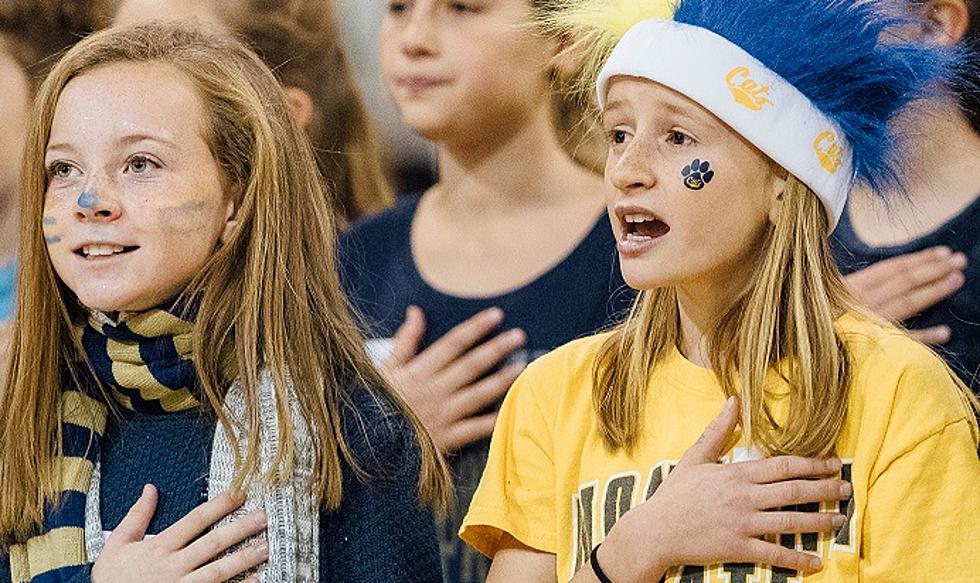 Bobcats Seeks Young Women for National Girls/Women in Sports Day
photo provided by Montana State University
This Thursday, Feb 1st, the Montana State women's basketball team and the Bobcat athletic department need some young women to help them out as a part of National Girls & Women in Sports Day.
Girls aged 7-13 who have an interest in learning more about the behind-the-scenes workings of an athletic event can apply to be members of the Bobcat game day staff during the women's basketball game against North Dakota at 7 p.m. Young women can apply for a number of positions, including marketing assistant, public address announcer, broadcaster and more.
"For example, the young woman chosen to be our public address announcer will be given the opportunity to announce our starting line-ups," said MSU Associate Athletics Director for Marketing Bethany Cordell. "The girl selected to be our band director will get to direct the Spirit of the West. We're looking forward to providing young women with the opportunity to learn more about careers in sports, from broadcasting to marketing and everything in between."
If you're a parent of a young lady between 7-13 and they're interested in being a part of this special opportunity, click on the button below that will take you to the online application.
The celebration of National Girls & Women in Sports Day will also include free admission to Thursday night's game for all youth wearing a team shirt or jersey. The festivities will be highlighted by pre-game stations and demonstrations that will give participants a taste of different sporting activities such as volleyball, golf, ski, rugby and much more. The stations will be run by Bobcat athletes as well as MSU students.