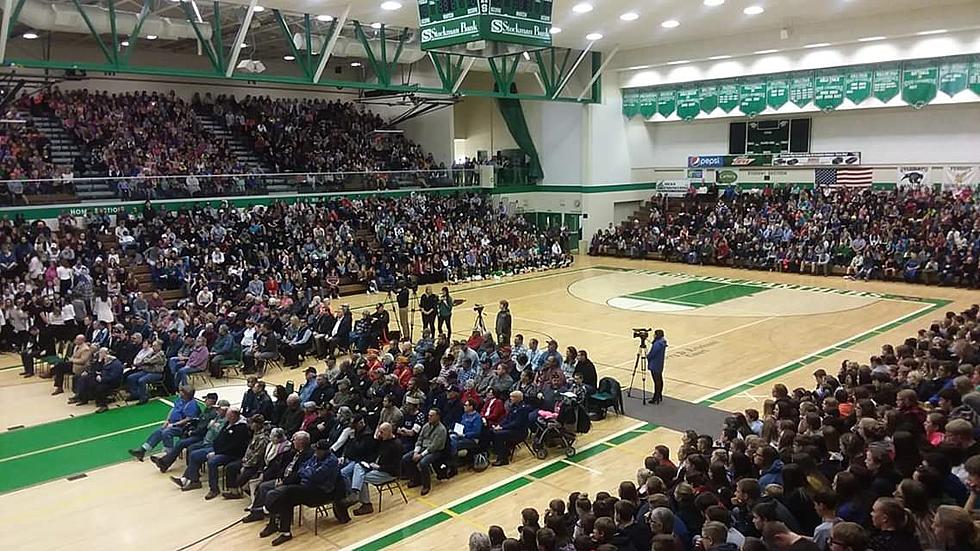 Belgrade Set to Honor Veterans Monday
photo courtesy of Andy Damjanovich
Monday is Veteran's Day and you are invited to attend a special ceremony honoring all veterans at the Belgrade Special Events Center. The annual ceremony will feature:
Marine Gunner (Chief Warrent Officer-5) Christian Wade (Ret)
Patriotic music performed by the Belgrade High School Band
Gold Star Family Presentation
Ernest Hoffman, who is the oldest Veteran in montana at 105, will be in attendance from WWII.
All veterans are invited to attend. There will be a Free breakfast for all veterans & family members from 7:30 a.m. to 8:30 a.m. The ceremony will begin at 9 a.m.