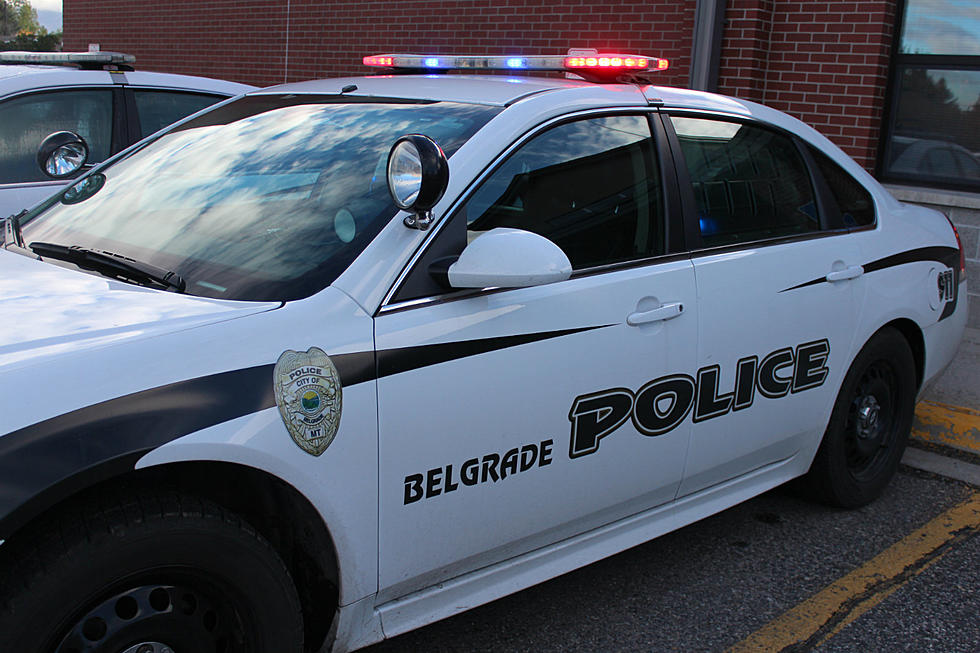 Belgrade Man Arrested for Strangling Wife
Townsquare Media stock photo
A Belgrade man was arrested on the day after Christmas for strangling his wife in the early morning hours of Thursday. Eric Fuchs was taken into custody after Bozeman Deaconess Hospital alerted police that a woman had checked into the emergency room with severe bruising on the back of her head and face, along with strangulation marks on her neck.
According to the police report, the woman told a nurse that she and her husband had begun arguing after arriving home from a party around midnight. It was during that argument that he struck her several times with his fist and attempted to strangle her at one point. She pleaded for the keys to their vehicle, and after initially denying her, she was able to convince her husband to relent and give her the keys. It was at that point she drove herself to the hospital.
Belgrade police went to their home, at which time Fuchs agreed to come to the police station for an interview. He admitted to assaulting his wife and was arrested for strangulation of a partner or family member.