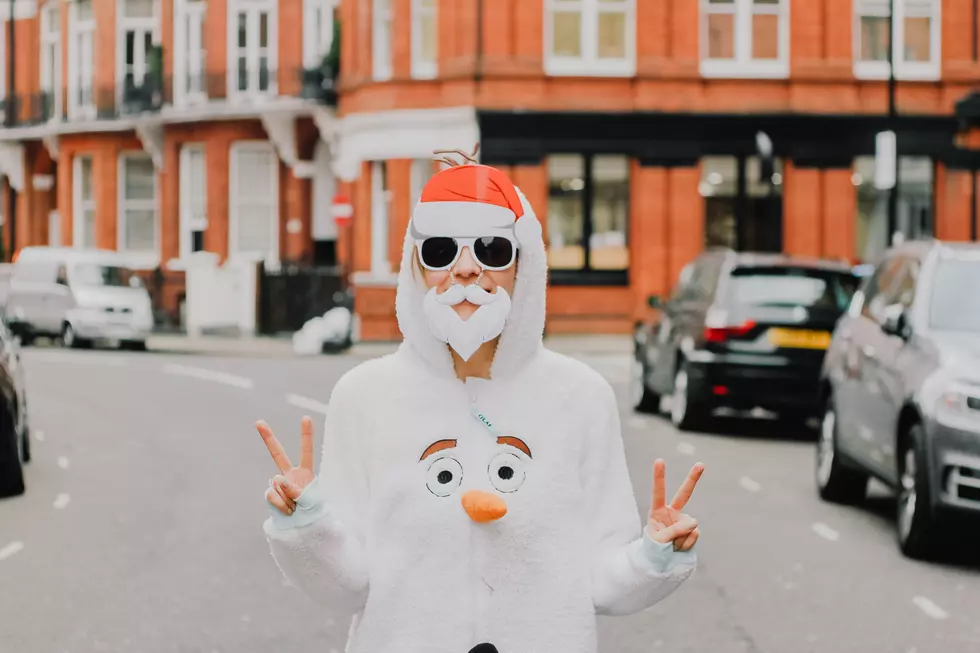 Are You Ready? Montana's Annual Run For Your Life Event Is Back!
Photo by Toa Heftiba on Unsplash
Mental health in Montana has been a topic at many schools, universities, churches, and workplaces for quite some time. There was a time when speaking about mental health was considered unacceptable. Seeking help basically meant you were "crazy" and would be sent off to be "fixed."
Times have changed with a powerful push from Montana's Help Center. The Help Center has been one of the main mental health resources for people all ages in our community.
This event aims to bring awareness to suicide prevention, de-stigmatize seeking mental health help, remember those we have lost to suicide, promote healthy activity, and fundraise for vital Help Center services.- Help Center
Many now openly talk about mental health. We do not "shame" anyone that is struggling with mental health. We try to provide help by raising awareness with signs, social platforms, and community events. Montana wants you to know, "We are here for you. We will help you. What do you need us to do for YOU?"
988 Crisis & Suicide Lifeline
One way to raise awareness for mental health, including suicide awareness, is to participate in events around your community and state. One such event is called RUN FOR YOUR LIFE.
Run For Your Life is a 5k run/walk that brings the community together for a day during which people can run for themselves, a lost loved one, a friend, or just because they want to show their support for those struggling.
988 Crisis & Suicide Lifeline
Run For Your Life is entering its 8th year this year and has raised OVER $377,000 for the Help Center. You can get registered for the run/walk, volunteer services, or even become a sponsor for the event by clicking the link below.
SIGN UP TO RUN/VOLUNTEER/SPONSOR HERE
If you need support or are concerned about a loved one, please reach out. Help is available 24/7. Help Center's Local Number: 406-586-3333
LOOK: Here are the best small towns to live in across America
LOOK: 20 tips to help your houseplants survive the winter