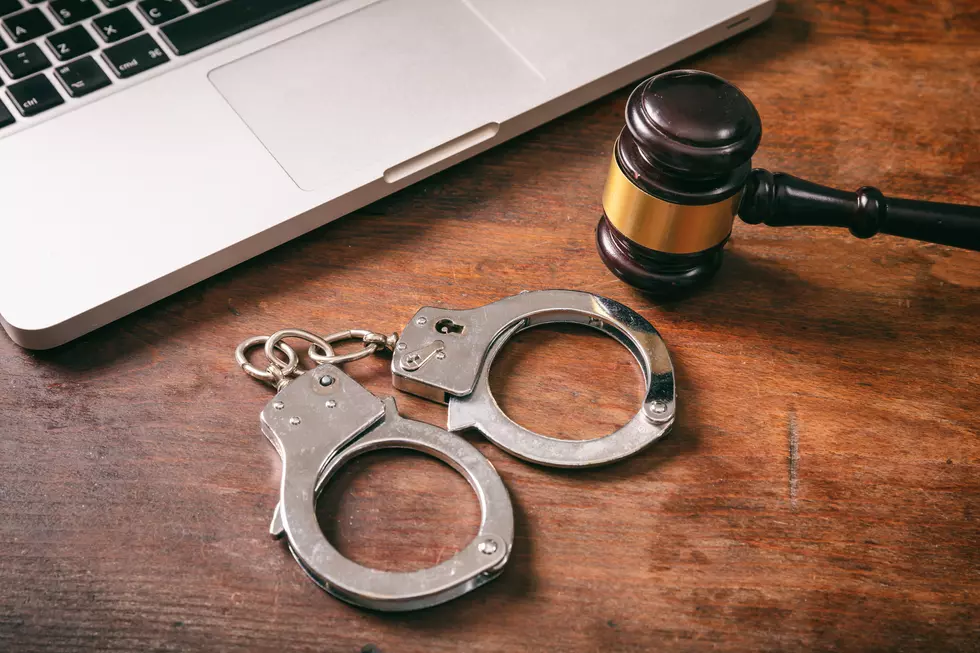 Apply for Citizen's Police Academy
Getty Images/iStockphoto
Have an interest in local law enforcement. Have you always wanted to know what it's like to be a police officer? What steps do the police take to solve a crime?
The Bozeman Police Department is proud to sponsor the twelfth session of their Citizen's Police Academy.
This is a Free class that will meet Wednesday evenings from 6:30 - 9:30 p.m. over eight weeks between March 27 - May 15, 2019. You'll also get the opportunity to ride along with the Bozeman Police Department.
One of the objectives of the Citizen's Police Academy is to have fun while fostering stronger communication between the citizens of Bozeman and the police department.
Students of the academy will also:
learn about the criminal justice system
learn about the different divisions: patrol, detective, support
go on a ride-along
If you are interested in attending this high-energy event or have questions, contact Community Resource Officer Mark Ziegler at mziegler@bozeman.net or call 582-2969.