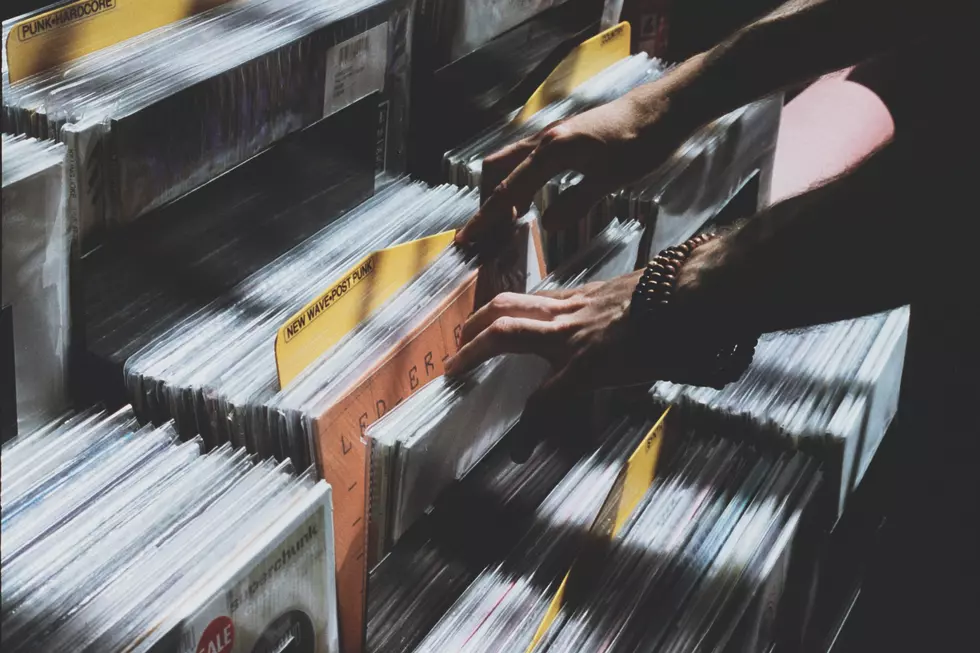 8 Interesting Bozeman Area Events This Week
Photo by Florencia Viadana on Unsplash
Looking for fun things things to do this week? Shopping, strolls, markets, theater, drum circles...there's something for everyone!
Wednesday, December 7th, 2022: Women's Full Moon Drum Circle at the Unitarian Universalist Fellowship of Bozeman - (325 North 25th Avenue, Bozeman) Starts at 7pm. Bring your own drum, or use a loaner. $15/woman suggested donation. "women's ecstatic drum circle -- let's spread great vibes to bless our lives"
Thursday, December 8th, 2022: Northside Winter Stroll at the Bozeman Brewery Historic District - Happening 4pm to 8pm on the north side of Bozeman. Come check out what the neighborhood has to offer; beer, wine, small bites, coffee, bicycle services, art galleries, art exhibitions, pottery and so much more.
Thursday, December 8th, 2022: Shine Holiday Market at SHINE Beer Sanctuary - (451 East Main Street, Bozeman) Happening 4pm to 8pm. Sip and shop local artists and makers. Socialize with friends while getting your local holiday shopping done.
Thursday, December 8th, 2022: Complete Works of William Shakespeare at the Black Box Theater at MSU - "Audiences will delight in this fast-firing comedy that attempts to prove that three actors can do the impossible: act through Shakespeare's entire canon – 37 plays – in 90 minutes!" Tickets start at $25. Show at 7:30pm.
Friday, December 9th, 2022: Winter Art Walk in Downtown Bozeman - Starts at 6pm. Enjoy receptions, light snacks and wine at downtown Bozeman galleries and some retailers. There will be live music along the way.
Saturday, December 10th, 2022: BOZEMAN SYMPHONY PRESENTS: Holiday Spectacular at the Willson Auditorium - "featuring your favorite festive classics like Sleigh Ride, the Christmas Carol SIng-Along". Tickets start as low as $29. Performances on Saturday at 2:30 PM & 7:30 PM.
Saturday, December 10th, 2022: Friends of KGLT Vinyl Sale at the Strand Union Building, MSU - Happening 10am to 3pm. SUB Rooms 233 and 235. $5 admission for Early Bird entry at 9am.. Music lovers unite, with local and regional vendors along with KGLT DJs.
Get to Know Missoula A to Z
All about Missoula, Montana.