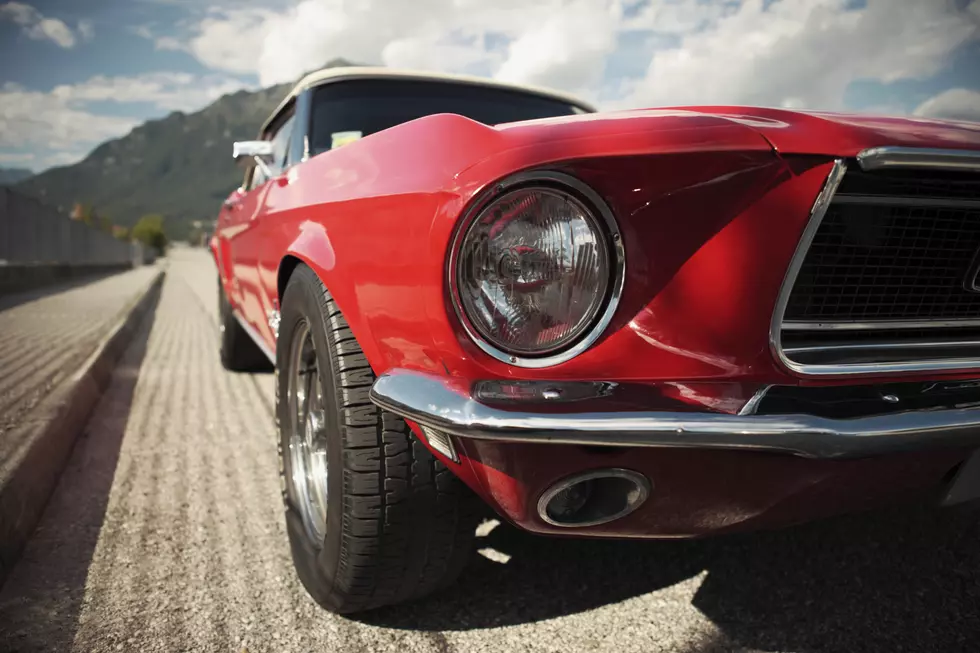 5 Fun Things To Do This Weekend
Getty Stock / ThinkStock by stokkete
Looking for something to for the last weekend in June?  Here are some events going on in the Bozeman Area:
Silvertip Propane's Customer Appreciation Event
It's time for Silvertip Propane's Customer Appreciation Event in Livingston!  It's happening Saturday  from 10 a.m. to 2 p.m. There will be free lunch provided with every purchase or new account, plus great promotions – including 99 cent-per-gallon bottle fills! Every customer who signs up for bulk delivery will be entered for a chance to win 400 gallons of free propane! Dave from the XL Morning Show will be broadcasting live from 11 a.m. to 1 p.m.
Sweet Grass Fest Car Show
The Big Timber Car Showat the Sweet Grass Fest is filled with vendors, great food, cars, trucks, tractors, rat rods, motorcycles and more.  They had over 100 cars last year and this year it's all happening Saturday fro 8 a.m. to 2 p.m. on McLeod Street in Big Timber.
Gallatin Valley Farmer's Market
Shop from Montana Made products, fresh greens, cheese, pork, eggs, apples, baked goods, jams, honey and so much more!  Stop by the Haynes Pavilion at the Gallatin County Fairgrounds on Saturday from 9 a.m. to noon.
Providence Mental Health Open House
Join Providence Mental Health, at 2246 Boot Hill Court Ste 4, for an open house on Friday from 4 to 7 p.m. You'll get to meet the therapists, staff, learn about all that they do and enjoy some food from the knife bistro.
Fly Fishing Family Day
Head to Map Brewing on Sunday and join Fins & Feathers for their Fly Fishing Family Day.  There will be caring demonstrations, shopping, raffles and fun for the whole family.  It's all happening from 2 to 6 p.m. More details here.